The journal Political Theology is delighted to announce six new members of our editorial board. These leading scholars, who will serve on the board for the next three years, will help us attract and evaluate rigorous, interdisciplinary, and international content. We also look forward to working with them to develop new projects, and to imagine new directions for the journal.
---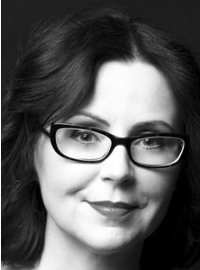 Agata Bielik-Robson is Professor of Jewish Studies at the University of Nottingham. A specialist in modern Jewish philosophy, her most recent book is Another Finitude: Messianic Vitalism and Philosophy.
---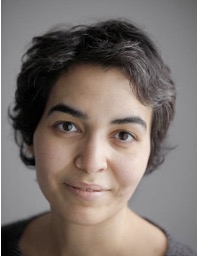 Nadia Fadil is Associate Professor at the Interculturalism, Migration, and Minorities Research Centre at KU-Leuven. A specialist on Islam in Europe, she is the co-editor of the recently published Secular Bodies, Affects, and Emotions: European Configurations.
---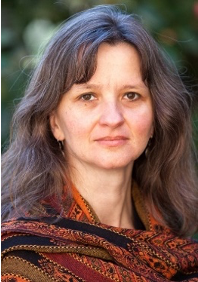 Juliane Hammer is Associate Professor of Religious Studies at the University of North Carolina. A scholar of Islam in America as well as the Palestinian diaspora, her most recent book is Peaceful Families: American Muslim Efforts against Domestic Violence.
---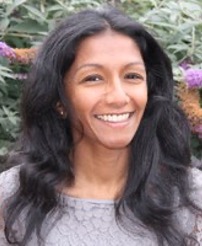 Shalini Satkunanandan is Associate Professor of Political Science at the University of California, Davis. A political theorist with historical and contemporary interests, she is the author of Extraordinary Responsibility: Politics Beyond the Moral Calculus.
---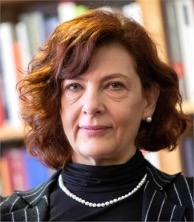 Elettra Stimilli is Associate Professor of Philosophy at the Sapienza University, Rome. She has written extensively on Jacob Taubes, and her books The Debt of the Living and Debt and Guilt have recently been translated into English.
---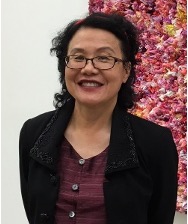 Mayfair Yang is Professor of Religious Studies and East Asian Languages and Cultural Studies at the University of California, Santa Barbara. Trained as an anthropologist, Yang's most recent book is Re-enchanting Modernity in China: Ritual Economy and Religious Civil Society in Wenzhou.