The leadership structure of academic journals tends to be, at its best, benevolent dictatorship. Of course, dictatorship is never benevolent: it brings with it idiosyncrasies, whims, and blind spots, and it tends to distort the personalities of supplicants as well as leaders. In other words, the traditional way academic journals are structured is not conducive to collegiality, inclusivity, or excellence.
These challenges are compounded in the field of political theology. Our field is dominated by men, particularly white men. Its center of gravity is Europe and North America. It has privileged inquiry into certain strands of Christianity, and it has elevated ideas above practices, affects, aesthetics, and imagination.
The journal Political Theology, like the Political Theology Network of which it forms a part, values rigorous inquiry into religion and politics but also invites us to broaden our understanding of the field. What if Christianity were not at its center? What if Carl Schmitt and Giorgio Agamben were not privileged theorists – but decolonial theory, Black thought, queer theory, and Marxist and anarchist thought all resourced our discussions? What if gender equity is taken as a hard principle rather than an aspiration?
In recent years, the journal has been exploring what it would mean for its values to be reflected in its structure and practices. A few years ago the journal was led by two editors and a book review editor. We have since developed three teams to lead different sections of the journal: a book review editorial team (Wonchul Shin, Yael Almog, Jean-Michel Landry, and Joshua Mauldin); a special projects team overseeing interviews, review essays, and special sections (Milinda Banerjee and Méadhbh McIvor); and an associate editor team overseeing special issues (Linn Tonstad, Molly Farneth, Karma Ben Johanan, Roberto Sirvent, and Hannah Strømmen).
A few years ago, the journal was advised by an editorial board populated by Christian theologians and Continental philosophers. Now our board consists of leading scholars from throughout the world, including political theorists, philosophers, anthropologists, religious studies scholars, scholars of literature, and scholars of law — half of them women.
David True and Vincent Lloyd, as the journal's co-editors for the past decade, have led the journal's transition to team-centered leadership. We are now at the final phase of this transition: handing sovereignty over from two co-editors to an editorial collective. The journal is very fortunate now to have a team of five scholars at the helm: Michelle Sanchez, An Yountae, and Agata Bielik-Robson, in addition to David and Vincent.
Moving to a collective model widens the expertise of the editorial team, across regions, religions, and disciplines, matching the increasingly diverse submissions the journal is receiving. It also helps us model a type of democratic governance that aligns with the journal's values. Finally, it allows us to increase the capacity of the editorial team so that we can selectively invest our time in promising submissions that may need a more active editorial hand to bring out their potential.
In addition to overseeing unsolicited submissions to the journal, the collective will be responsible for shaping the overall direction of the journal and coordinating between its several sections. To aid the editorial collective, we are happy to announce the appointment of Jacques Linder as Assistant Editor of Political Theology, starting next month. Jacques has been doing wonderful work supporting the Special Projects and Book Review teams; in his new role, he will function as the journal's hub, making sure that the each of the journal's teams (Special Projects, Book Reviews, Associate Editors, and the editorial collective) have everything they need to function well, and have issues addressed as they come up. Furthermore, the journal will continue to be based at and supported by Villanova University's Center for Political Theology.
The journal is excited about this new phase of its life, and we will invite you to meet the new editorial collective, as well as the other editorial team members, at a virtual open house this summer. The journal is always looking for ways to complement the work of other parts of the Political Theology Network. If you have any questions or suggestions, please don't hesitate to reach out. We continue to review unsolicited manuscripts as well as proposals for special issues and special projects.
The New Editorial Collective Members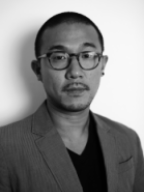 An Yountae, Associate Professor of Religious Studies at California State University, Northridge, is an expert in Latin American and Caribbean religions. His research focuses on the construction of race, religion, and political identity drawing on decolonial theory and philosophy of religion. He is the author of The Decolonial Abyss: Mysticism and Cosmopolitics from the Ruins and co-editor of Beyond Man: Race, Coloniality, and Philosophy of Religion.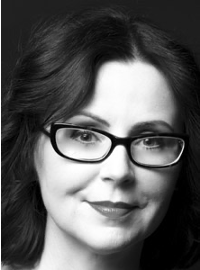 Agata Bielik-Robson, Professor of Jewish Studies at Nottingham University, specializes in modern Jewish thought, from Spinoza to Derrida. She also studies the intersection of contemporary philosophy and theology. Her recent books include Another Finitude: Messianic Vitalism and Philosophy and Jewish Cryptotheologies of Late Modernity: Philosophical Marranos.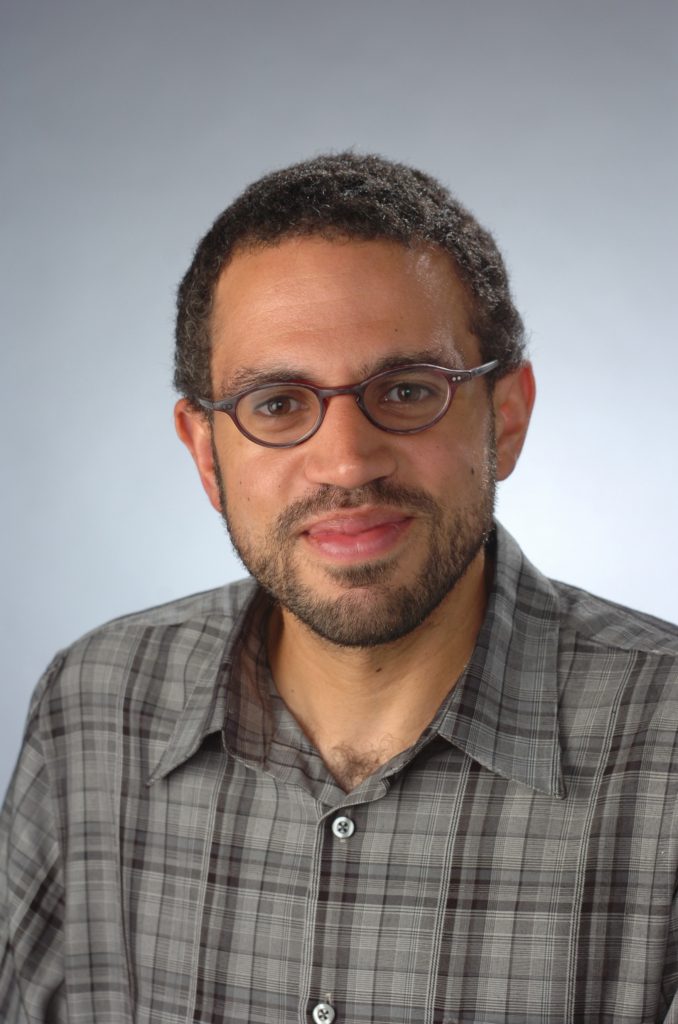 Vincent Lloyd, Associate Professor of Theology and Religious Studies at Villanova University, studies the intersection of religion, race, and politics using the tools of critical theory. His recent books include the co-authored Break Every Yoke: Religion, Justice, and the Abolition of Prisons, the co-edited Anti-Blackness and Christian Ethics, and the forthcoming Black Dignity: The Struggle Against Domination.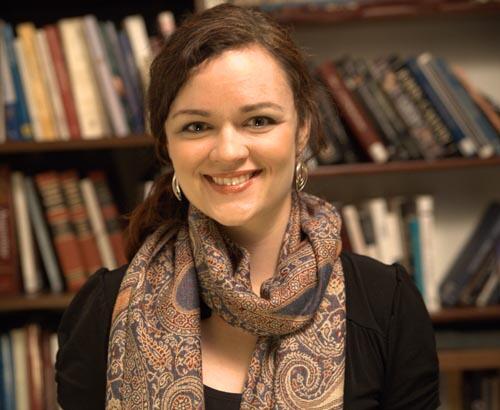 Michelle Sanchez, Associate Professor of Theology at Harvard Divinity School, is interested in Christian movements of reform, the legacies of Protestantism, and the relationship between theology, politics, and the market in early-modern Europe. She is the author of Calvin and the Resignification of the World: Creation, Incarnation, and the Problem of Political Theology.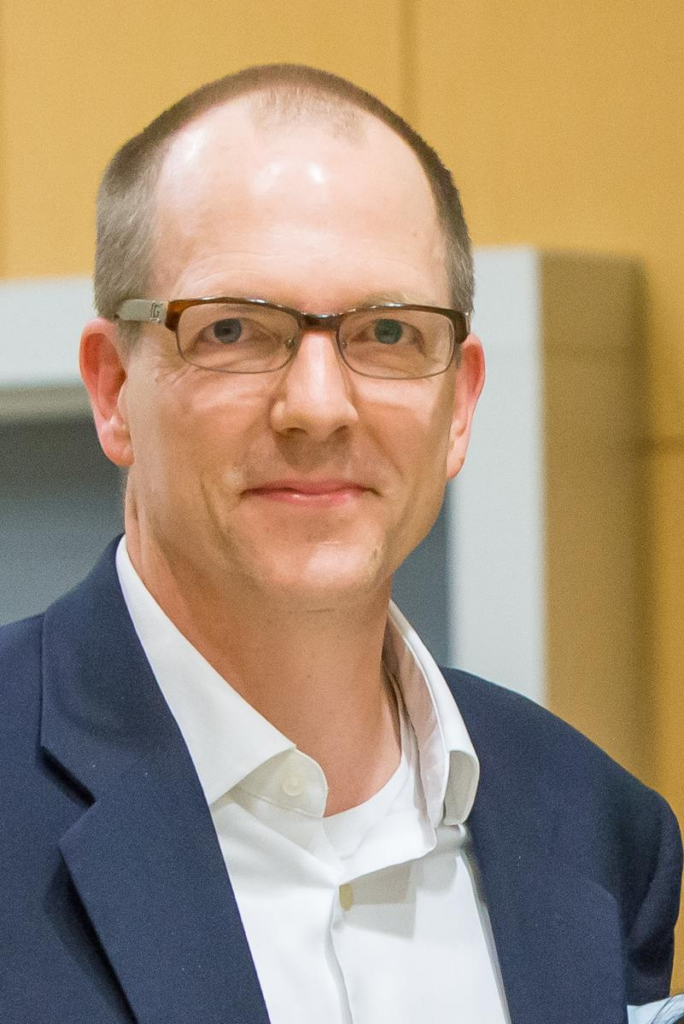 David True, Associate Professor of Religion at Wilson College, is a scholar of theology and ethics with a particular interest in political culture. He has published on just war theory, the ethics of torture, Reinhold Niebuhr, and Martin Luther King, Jr. True is co-editor of Paradoxical Virtue: Reinhold Niebuhr and the Virtue Ethics Tradition and editor of Prophecy in a Secular Age.
The New Assistant Editor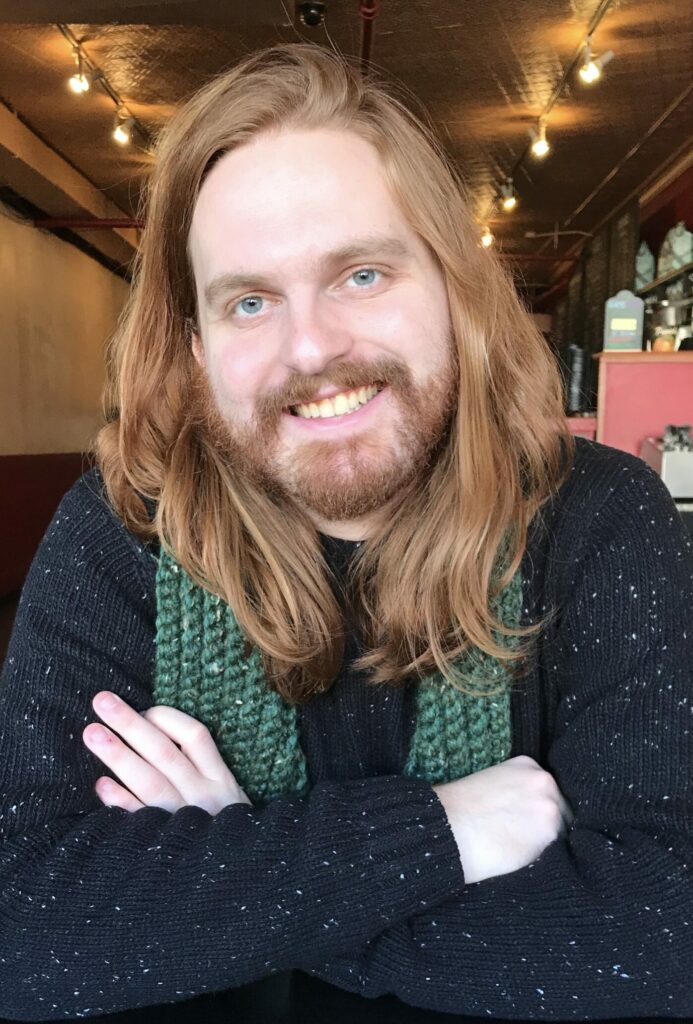 Jacques Linder, doctoral candidate in Theology and Religious Studies at Villanova University, focuses his studies on political theology, theologies of liberation, theories of race and class, and social movement organizing tactics. His work traces the theological and political conversations surrounding the creation, use, proliferation, and disposal of nuclear weapons and nuclear waste.