The journal Political Theology, publishing eight issues per year in print and online with Routledge, is pleased to announce that two distinguished scholars have joined its editorial board: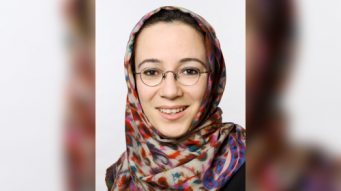 Muna Tatari is Junior Professor of Islamic Systematic Theology at the University of Paderborn (Germany), where she is affiliated with the Centre for Comparative Theology and Cultural Studies and head of the Islamic Theological Seminary. Her research explores foundational concepts of God and creation in Islamic thought, and she also studies liberation theology and comparative theology. She serves on numerous advisory board for Islamic religious education and Christian-Islamic dialogue. In 2020 she was appointed to the German Ethics Council. Her most recent book is the co-authored Prophet, Virgin, Mother: Mary in the Qur'an (2021, in German).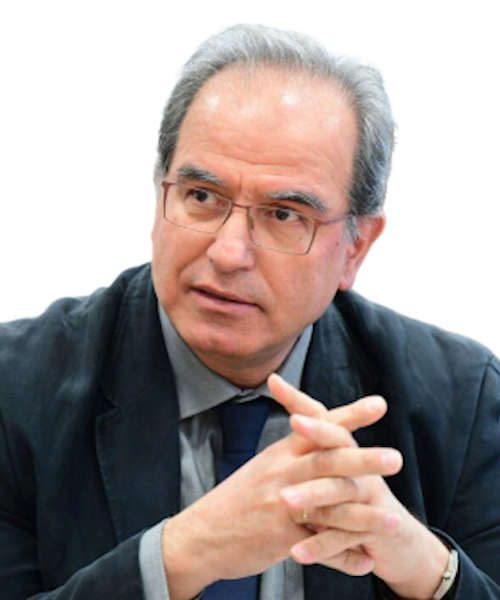 Pantelis Kalaitzidis is director of the Volos Academy for Theological Studies (Greece) and a research fellow of the Faculty of Theology and Religious Studies at KU Leuven (Belgium). His research focuses on Orthodox Christianity and modernity, religious nationalism and fundamentalism, and eschatology. Prof. Kalaitzidis is a member of the Executive Committee of the European Academy of Religion and a chair of the Political Theology Group of the International Orthodox Theological Association. He edits the Doxa and Praxis: Exploring Orthodox Theology book series for the World Council of Churches, and contributed a monograph to that series: Orthodoxy and Political Theology.
Prof. Tatari and Prof. Kalaitzidis join 28 other leading figures in political theory, literature, anthropology, philosophy, and religious thought from around the world who provide editorial guidance to the journal. Like the Political Theology Network, the journal Political Theology prides itself in hosting rigorous, interdisciplinary scholarship that is animated by questions of justice.