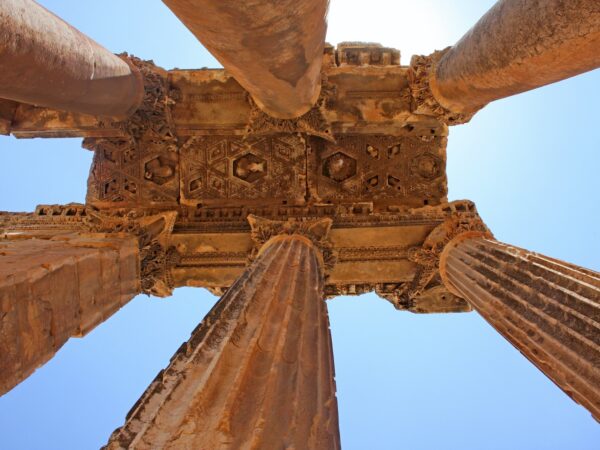 An occasional characterization of the Book of Haggai is that it is self-interestedly supportive of the ascendant Persian Empire. I elaborate on this description and then problematize it by demonstrating that this pericope reveals the prophet to be subversively mimicking the Achaemenid imperial metanarrative.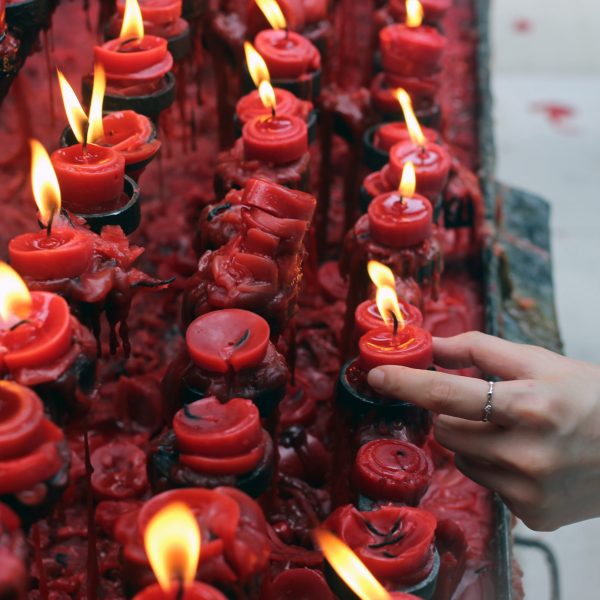 Our only hope is that the God who will raise us, the God whose justice is glorified, will eventually make all things right. Our trust in our just God should be evident in our words and our works as we live out the proclamation of the gospel.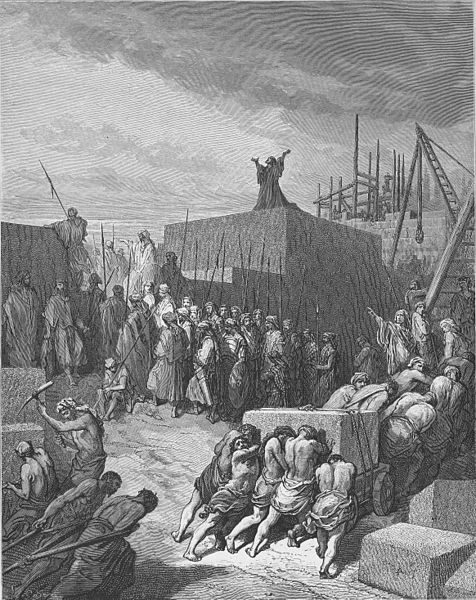 As it was with Haggai, the real test of leadership is not necessarily the capacity to motivate people to action, but rather to keep them fixed on that same goal when it becomes clear that the rhetoric that moved them in the first place bears little resemblance to the actual situation in which they have to act.