On Saturday April 24th, the Political Theology Network will be hosting a virtual Mentoring Festival for graduate students, dissertation writers, and other emerging scholars. The Mentoring Festival will take place on Saturday, April 24th over two parts. Part one, on developing inter- and anti-disciplinary research methods, will run from 11am-12:30pm. Part two, on discerning a research trajectory, will begin at 1pm and end at 2:30pm (eastern U.S. time). Click below to register for one or both halves of the Mentoring Festival.
The PTN Mentoring Festival is co-sponsored by the Villanova Political Theology Project, with support from Villanova's College of Liberal Arts and Sciences.
---
Part One: Developing Inter- and Anti-Disciplinary Research Methods
Saturday, April 24th 11am-12:30pm (Eastern U.S. Time)
---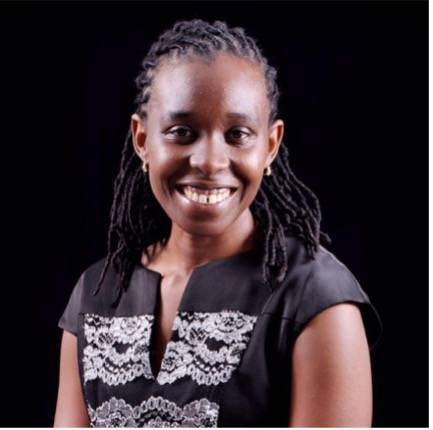 Christine Mungai
Christine is a writer, journalist, and 2018 Harvard University Nieman Fellow based in Nairobi, Kenya. She has written on a wide range of subjects and her work has been published in The Washington Post, The Boston Globe, Al Jazeera English, The New Internationalist, and The Elephant (Kenya). Currently, Christine is the curator for Baraza Media Lab in Nairobi, a co-creation space for public interest storytelling. She continues to freelance for various publications, and is passionate about fighting for social justice and finding joy in the struggle.
---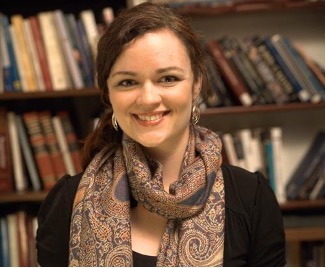 Michelle C. Sanchez
Dr. Sanchez is Associate Professor of Theology at Harvard Divinity School. She received her doctorate in the study of religion in the Graduate School of Arts and Sciences at Harvard. Her first book, Calvin and the Resignification of the World: Creation, Incarnation, and the Problem of Political Theology was released by Cambridge University Press in 2019. It closely reads Calvin's 1559 Institutes with attention to how its genre and pedagogical strategies shape its doctrinal arguments in a material context and with an eye to embodied activity. It also places the text in conversation with contemporary theorists of religion, ritual, secularization and political theology.
---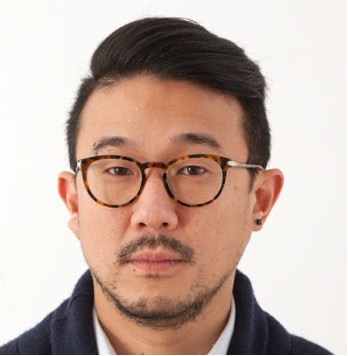 Yountae An
Yountae An is an Assistant Professor in the Religious Studies department at California State University – Northridge. He specializes in Religions of the Americas with a particular focus on Latin America and the Caribbean. Dr. An's first book, The Decolonial Abyss (Fordham University Press, 2016) rethinks the relation between mysticism and politics by putting Neoplatonic mystical thought into conversation with continental philosophy and Afro-Caribbean philosophy.
---
Part Two: Discerning a Research Trajectory
Saturday, April 24th, 1pm-2:30pm (Eastern U.S. Time)
---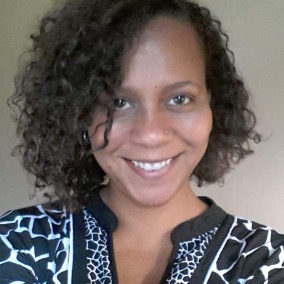 Stefanie K. Dunning
Dr. Dunning is Associate Professor of English at Miami University of Ohio. She is author of the book, Black to Nature: Pastoral Return and African American Culture (2021) Her work has been published in African American Review, MELUS, Signs, and several other journals and anthologies. Dr. Dunning is currently at work on another book project, Kissing The Sky: Infinity, Presence and Embodied Time, which explores a range of texts in the context of temporality, contemplative Zen practices, and embodiment.
---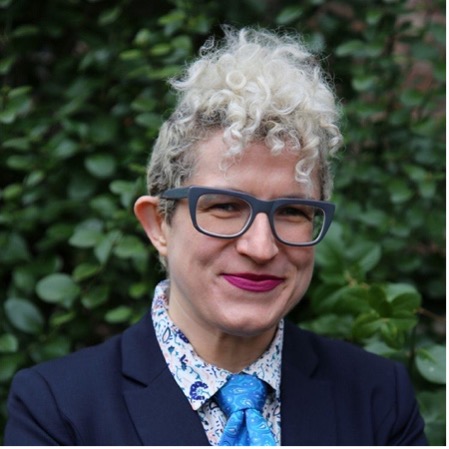 Linn Tonstad
Dr. Tonstad is Associate Professor of Theology, Religion, and Sexuality at Yale Divinity School. Professor Tonstad is a constructive theologian working at the intersection of systematic theology with feminist and queer theory. Her first book, God and Difference: The Trinity, Sexuality, and the Transformation of Finitude, was published by Routledge in 2016 and was named both as a best new book in ethics and a best new book in theology in Christian Century in the spring of 2017. Her second book, Queer Theology: Beyond Apologetics was published by Cascade in 2018. She is currently working on her third book, tentatively titled The Impossible Other: Theology, Queer Theory, and the Temptation of Human Redemption.
---
David K. Seitz
Dr. Seitz is Assistant Professor of Cultural Geography at Harvey Mudd College. He is a critical geographer of liberal multiculturalism. His writing investigates the cultural, political, and affective dimensions of geographical processes, including urban gentrification, immigration and asylum, queer community formation, U.S. imperialism, and struggles over social reproduction. Seitz is the author of A House of Prayer for All People: Contesting Citizenship in a Queer Church (University of Minnesota Press, 2017).
---