The Political Theology Network is happy to announce that John Boopalan has accepted the role of Managing Editor of politicaltheology.com. We are excited for John to bring a wide range of scholarly interests, teaching experiences, and service from the field to this role.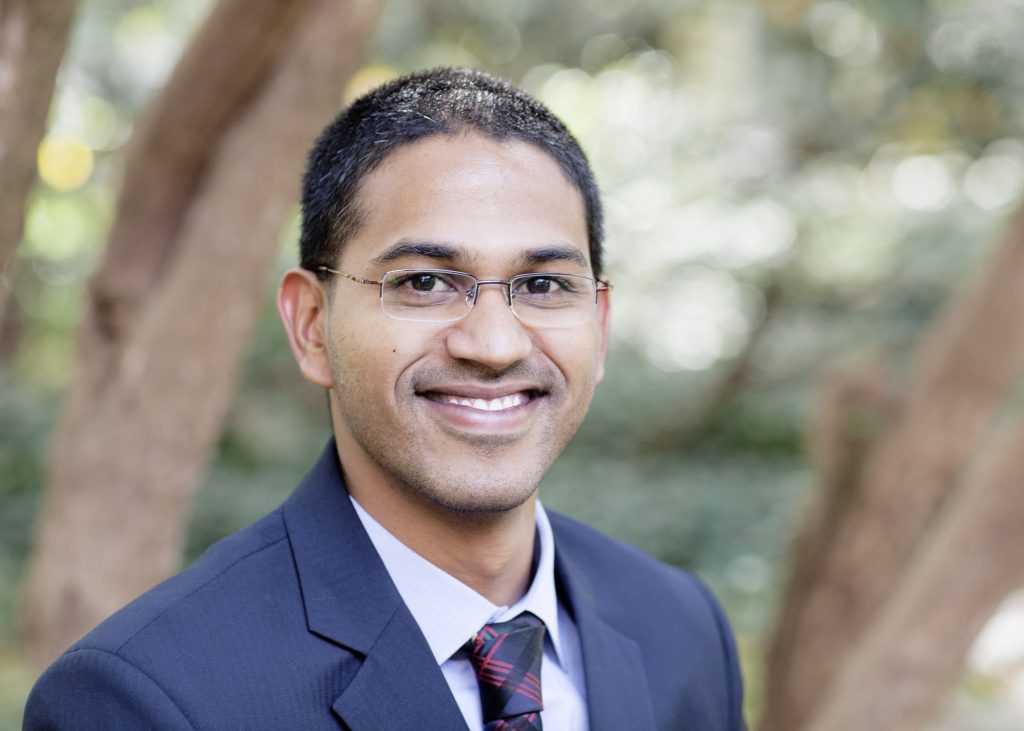 Sunder John Boopalan, Assistant Professor at Canadian Mennonite University in Winnipeg, Canada, is the author of Memory, Grief, and Agency (2017). John is a columnist for The Blueprint, a digital publication that explores identity, society, culture, human rights, and freedom by centering marginalized voices emphasizing South Asia and its diaspora. His most recent essay in the journal Religions is titled "Religious Amnesias, Mythologies, and Apolitical Affects in Racist Landscapes." John is the co-convenor for the Asian and Asian-American Working Group of the Society for Christian Ethics and serves on the Steering Committee of the Liberation Theologies Unit of the American Academy of Religion.
Before moving into the role of Managing Editor, John edited PTN's popular "Politics of Scripture" series, which has helped expand PTN's audience and membership among practitioners, especially (Christian) clergy. John has done amazing work recruiting and cultivating a team of editors and contributors who have helped him recenter the stream around PTN's Points of Unity.
Regarding his new role, John notes, "The three points of unity of the Political Theology Network–interdisciplinary rigor, power and the production of knowledge, and orientation towards justice–are elements that deeply appeal to me. Pursuing those points of unity in continuity with the internationalism and interdisciplinarity that outgoing Managing Editor, Wonchul Shin, emphasized is something I am excited to build on. The various components of the website are curating good content. Finding organic points of connection between the podcast, the symposia, and Politics of Scripture, among other things, and celebrating the work and the relationships that make good content possible is something I look forward to doing."
While the Political Theology Network is excited to have John within this role, we are thankful for the time, effort, and energy of our outgoing Managing Editor, Wonchul Shin. Wonchul will continue to work closely to the PTN as a book review editor of the journal Political Theology.
The Political Theology Network aims to bring together interdisciplinary conversations surrounding politics and religion, with careful attention to multiple religious traditions through different scholarly methods. We look forward to the conversations that John and his team will convene at politicaltheology.com.