The Political Theology Network Mentoring Initiative will host a webinar on Friday, March 4, noon-1:30 PM EST. It will feature a conversation between K'eguro Macharia and Christine Mungai, and it will be moderated by Danube Johnson.
RSVP here to receive the zoom information. Any questions can be sent to PTNMentoringWebinar@gmail.com.
---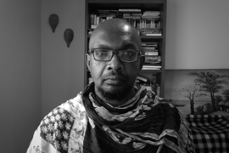 K'eguro Macharia (a/u/he) is an independent scholar from Nairobi, Kenya, who works on the seam between Africa and the Black Diaspora. Macharia is the author of Frottage: Frictions of Intimacy across the Black Diaspora.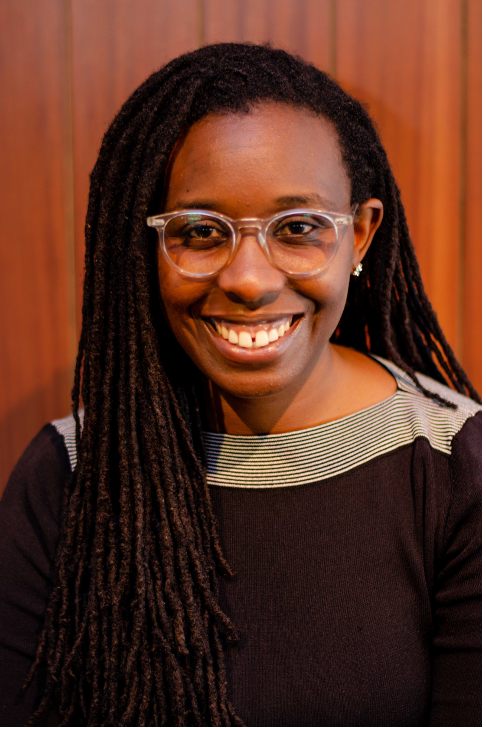 ---
Christine Mungai is a writer, journalist, and was a 2018 Nieman Fellow at Harvard University. She has written on a wide range of subjects and her work has been published in The Africa Report, The Boston Globe, Al Jazeera English, The New Internationalist and Adi Magazine. Currently, Christine is the curator for Baraza Media Lab in Nairobi, a co-creation space for public interest storytelling. She continues to freelance for various publications, and is passionate about fighting for social justice and finding joy in the struggle. She lives in Nairobi, Kenya.
---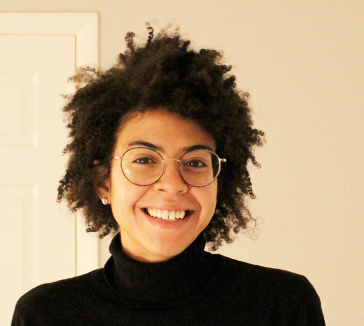 Danube Johnson is a PhD candidate in the Study of Religion. Her research works with Black studies, Black theology, and Black feminist thought to critically examine epistemologies of race and religion in Anglophone natural law and natural rights discourse. She is particularly attentive to the afterlife of racial slavery and colonial subjectivity that emerges in the wake of early modern English imperialism in the Americas and that remains with us today. A major aim of Danube's work is rethinking the category of "political theology" as a site for Black critique and ethical formation that mobilizes against the legacies of colonialism and chattel enslavement.