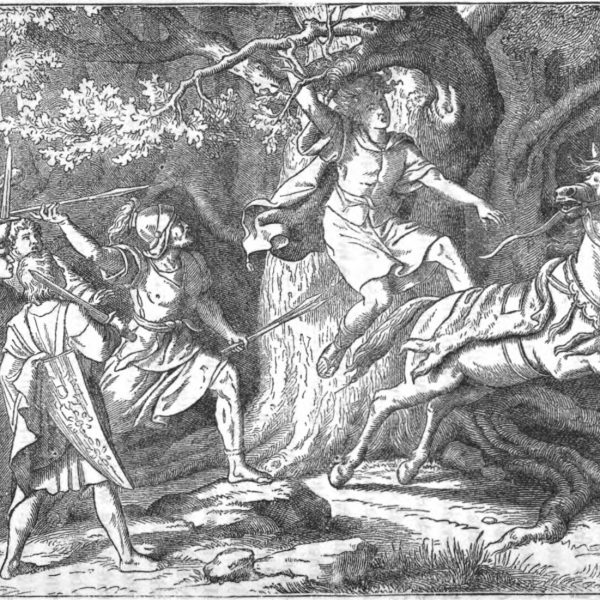 Victories can be devastating when they come at bitter cost. Yet both our losses and our costly victories are put into a new perspective when we take refuge in and receive the bread of God.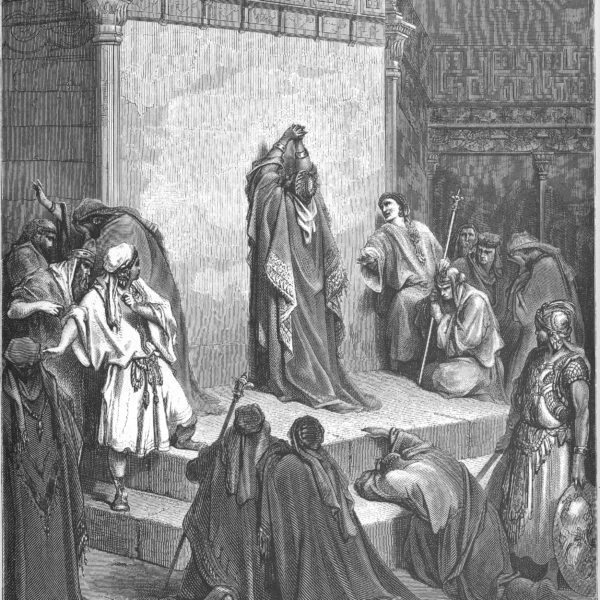 Contrasting the characters of William Faulkner's great novel Absalom, Absalom! with King David exposes the way in which the unlovely can be redeemed, albeit not without suffering.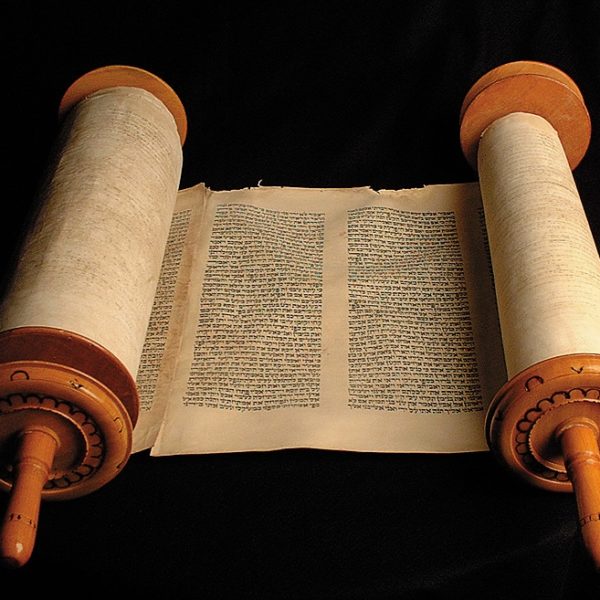 Samuel speaks of God as working in and through the events to deliver "ruin on Absalom." This is not simply God with us. It is God against us–whenever we treat our "kingdom" as if it was ours and ours alone. Both David and Absalom acted as if their people, the Kingdom of Israel, were their own plaything.