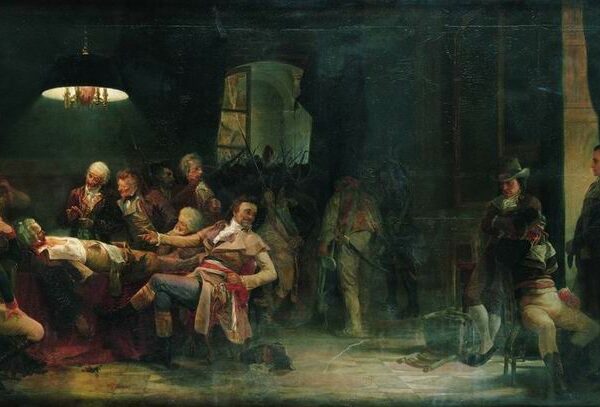 Authoritarianism in Christianity is a feature, not a bug, and it is unlikely to change any time soon. Perhaps on its own it is a problem mainly to those inside the faith. But when Christian authoritarianism hooks up with fierce cultural reaction, it can become a profound problem for society.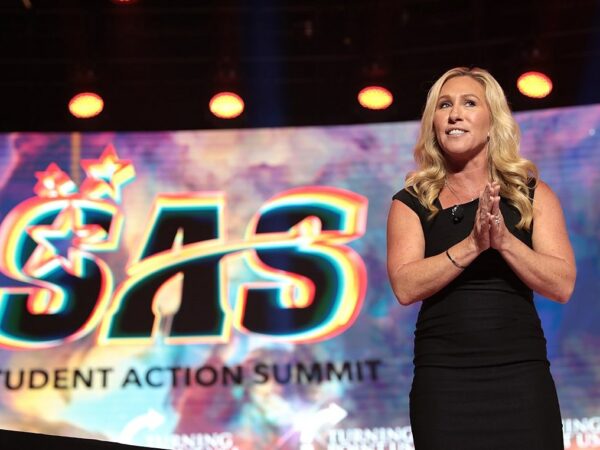 [1]
">
Like authoritarian regimes throughout history and around the world, threats to cultural and political power are leading many on the Christian Right to fear declining national birth rates and promote traditional gender roles and having more babies for "the nation."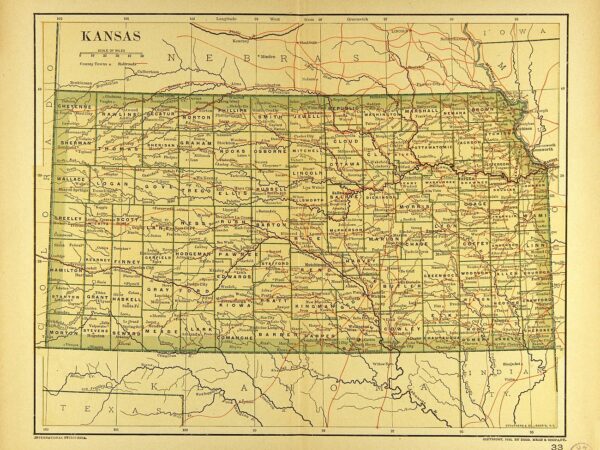 Demographic lines between urban and rural, white and non-white, male and female, college educated and not college educated mark the partisan divide in America. This commercial somehow finds a "middle" of the country that is rural, white, male, and not college educated.