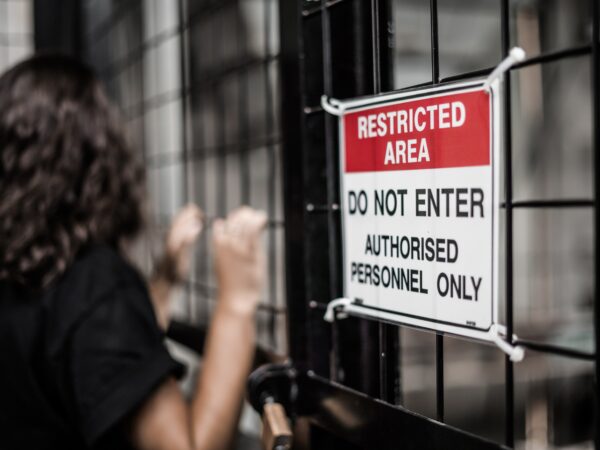 What makes this moment prophetic is that Elisha forces Naaman to experience what it is to be restricted of free access to every place. Through that restriction, Naaman learns what it means to be vulnerable and realizes how powerless people are pushed into much suffering because of restrictive laws. In the experience of powerlessness, the healing of Naaman begins.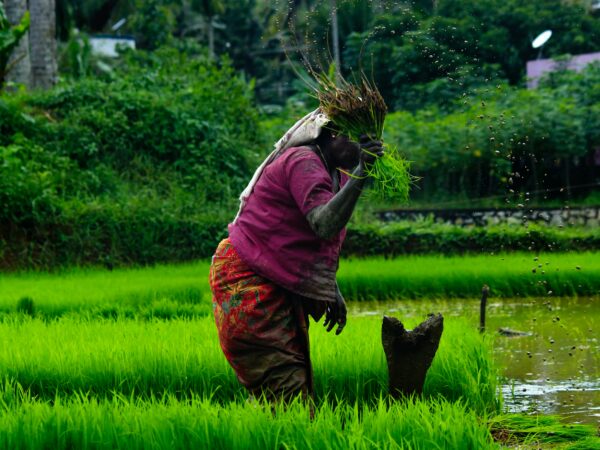 Subaltern hermeneutics offers two insights in this text, a "de-anthropomorphic" reading and "de-transcendental divine" reading. These readings offer hope to the subaltern communities in their journey of faith today and challenge all readers to seek partnerships with the creation, for Jesus is the crop….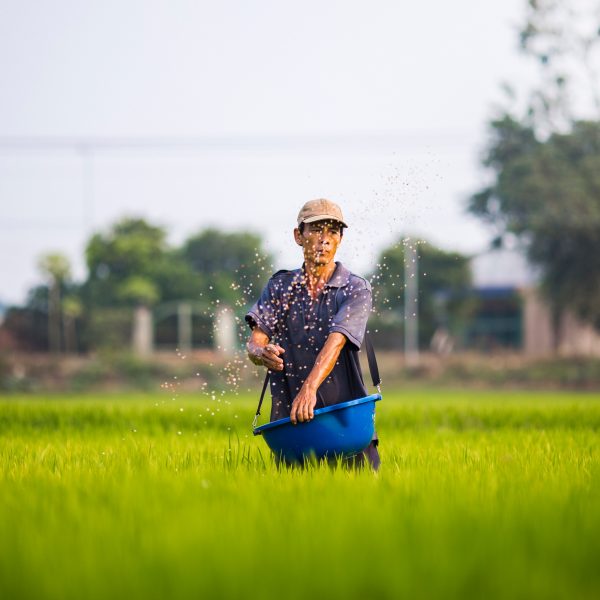 When Dalits write, they contest these misrepresentations and objectifications, and provide a sub-version of the texts. When Dalits write, they experience liberation. A decolonial reading of this given text calls us to offer our support and solidarity with #Blacklivesmatter and #Dalitlivesmatter, recognising an agency of liberation in our Dalit and Black bodies, lives, and texts.