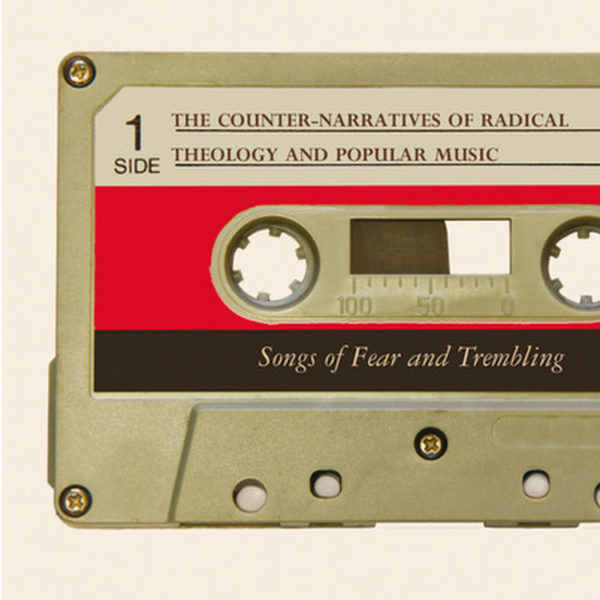 In 1965, the radical theologian William Hamilton stated the following:
'If "Empty Bed Blues", Tennessee Williams and "Guernica" are the sights and sounds of neo-orthodox theology, perhaps radical theology is closer to "We Shall Overcome", Saul Bellow and Robert Rauschenberg.'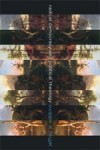 The business of religion, to use that unfortunate turn of phrase, is to change the world. The theo-political implication of radical democracy is that we cannot wait for a God to save us. If democracy indeed is the political instantiation of the death of God, then this is a task that is ours alone.