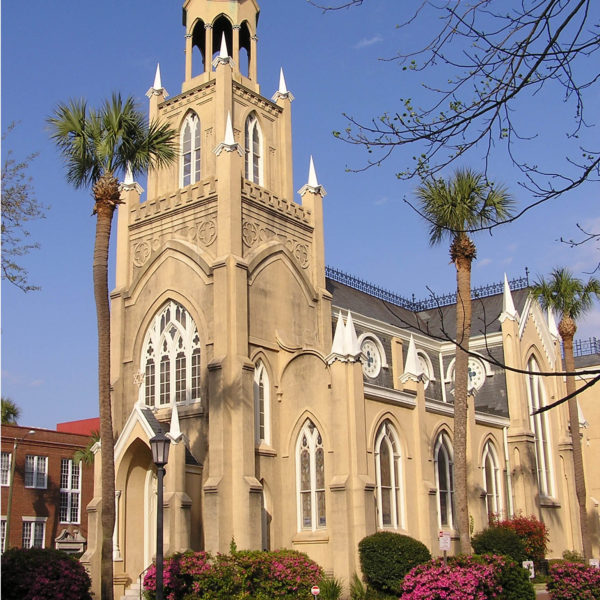 I thank both Timothy Simpson for taking the time to respond to my post and the current editors of Political Theology Today for allowing me to respond. It is an uncomfortable issue for people on all sides of the debate. I can only imagine the frustration wrought by "having been the target of barbs by both Christian and Jewish Zionists." If my tone is irenic, I can only be glad; I do not desire to be the cause of frustration (even at those moments when I feel frustration). If Rev. Simpson views my tone as irenic, I find the content of his response to be ironic.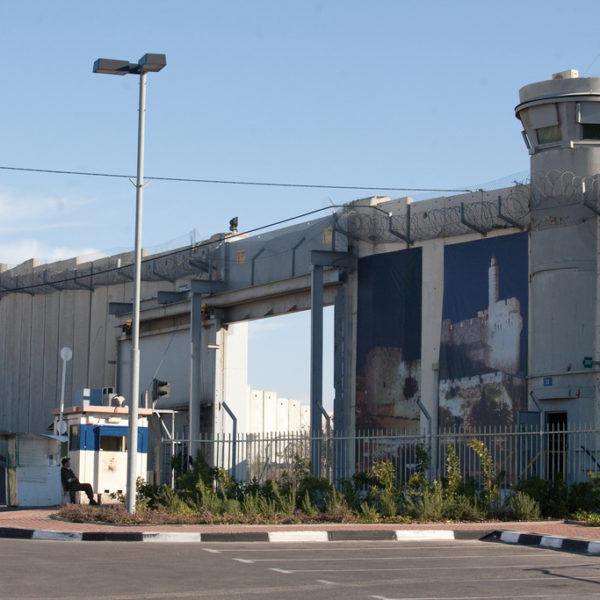 I wish to thank Dr. Bernstein for his thoughtful and irenic response to "Zionism Unsettled" (hereafter, ZU). . . . ZU is indeed a hard-hitting document. It says things many people would rather not have discussed and calls out both Jewish and Christian Zionists for their contribution to the misery and suffering of the Palestinian people. Such a resource, which could be utilized at the congregational level, was sorely needed. The Israeli occupation began in 1967, when I was four years old. I'm now a grandfather, and yet it still continues.
When the Committee on Middle East Peace finally made its motion to divest–you guessed it– a substitute motion was made, not divest but rather to invest in the Occupied West Bank. This was a masterstroke of polity, but a completely ridiculous proposal of policy. Presbyterians suffer from congenital niceness, which is the main reason that it had taken us eight years even to get to the point where we could make the least confrontational action possible on the issue, selling our own stocks and bonds.