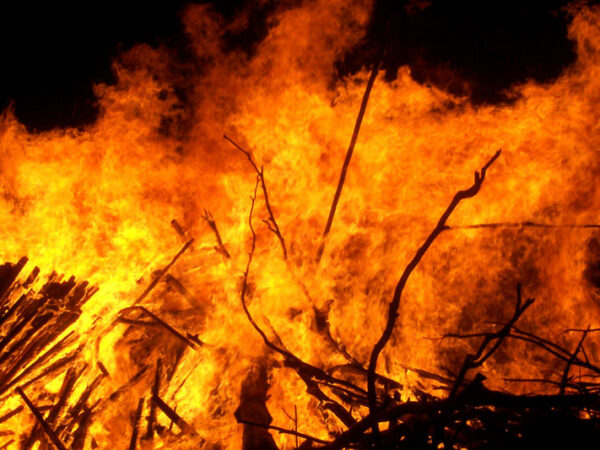 A Pentecostal revival of justice would bear all of the hallmarks of Luke's story. In quick order the Spirit-driven church of Acts established a community where nobody was lacking. A revival today could bring that same ecstatic joy and establish a community oriented toward justice.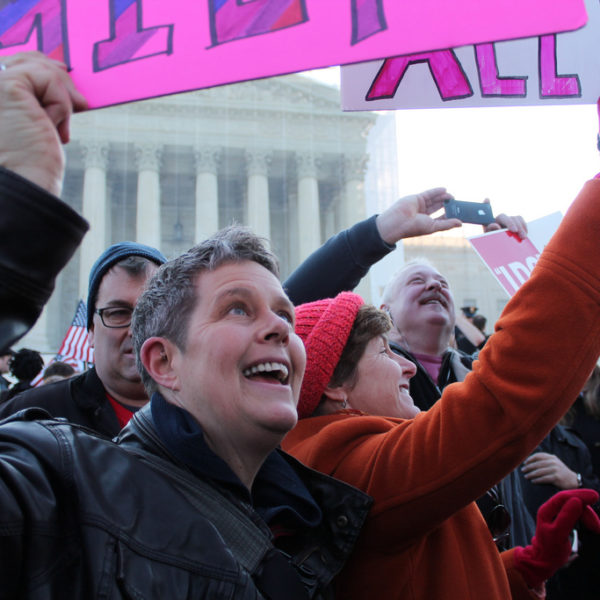 American Evangelicals and their rumblings on marriage equality will stay with us. This resilience is not simply because of the impact of their networks and numbers but because their resistance reflects a general uneasiness with the value of equality, one that is profoundly embedded in American political culture.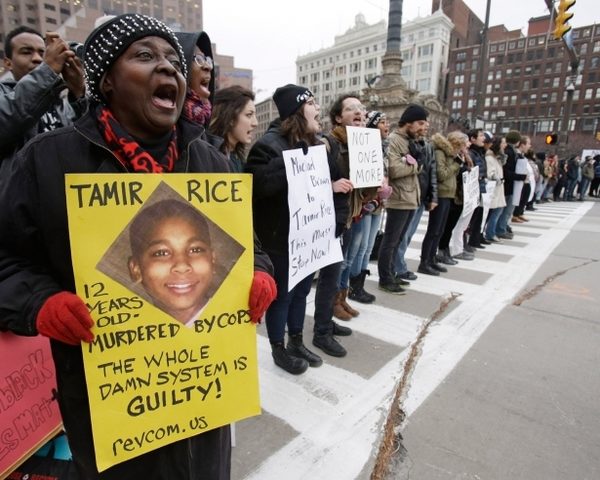 In this week's edition of QUICK TAKES, we take a hard look at the race crisis in America in light of the death of Freddie Gray and the turmoil in Baltimore. We posed the following questions to our contributors: What do the seemingly regular reports of deaths of young black men at the hands of police officers as well as the resulting protests tell us about the conditions of race and race relations today?