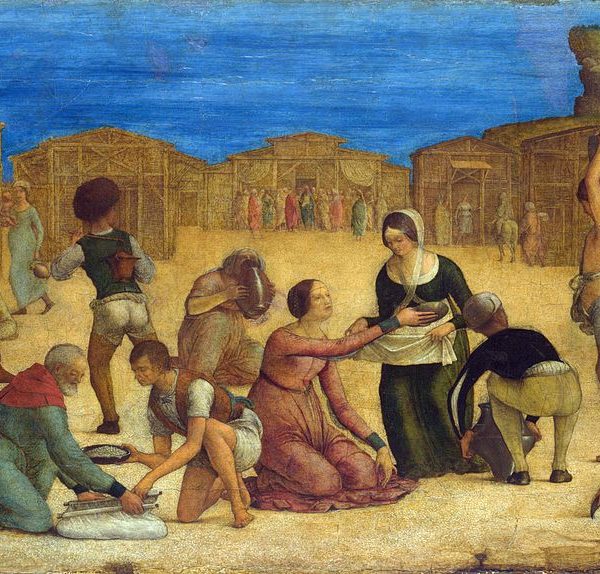 The clear distinction between the Christian works of mercy and generic social activism and charity work is often forgotten, leading to a fraught relationship between them and the Christian gospel message. In 2 Corinthians, the Apostle Paul offers us a better way.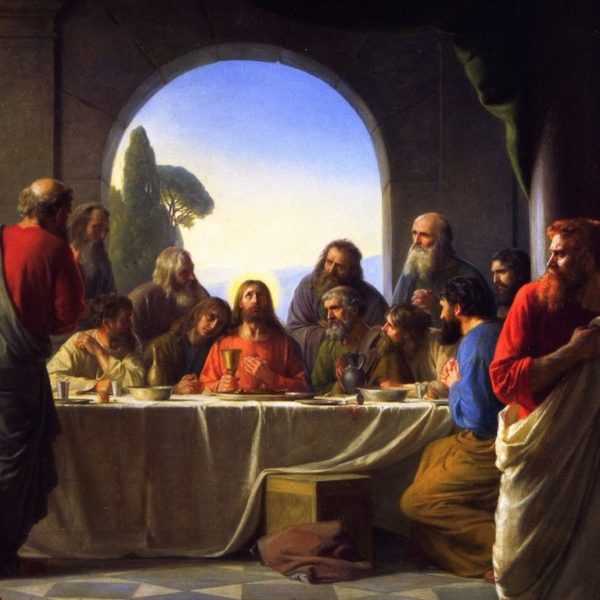 The political significance of Paul's charge to the Colossians to give thanks to the Father in all things that they say and do is surprising in its far-reaching implications. The proper direction of our gratitude to God, the giver of all good gifts, limits the power of those who would dominate by indebting others, encourages us to release others from their debts to us, and frees us to give to those who cannot repay: it is one of the most radical political actions the Church engages in.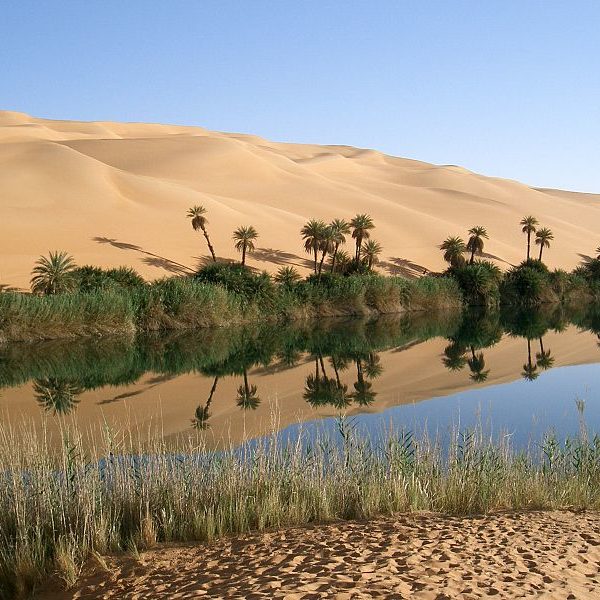 Isaiah offers us a startling vision of a society beyond scarcity and gross inequalities of wealth, leading to a subversion of all our economic logic. If we are prepared to re-conceive our world as a divine gift to all, we will be prepared to work towards a day when no one is excluded from God's bounty.