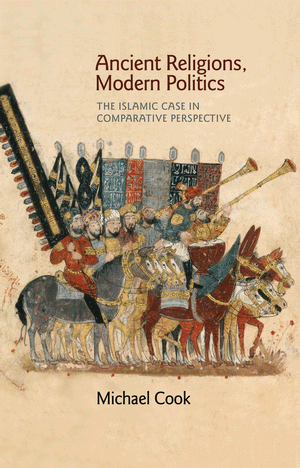 Last November, members of a Sunni militia in Syria went to a hospital, found a patient whom they took to be a Shi'ite, and beheaded him. Showing a typical jihadi concern for public relations, they then made a video about the incident in order to get their message out, saying of the Shi'ites: "They will come and rape the men before the women, that's what these infidels will do. They will rape the men before the women. God make us victorious over them." As it turned out, their video proved a bit of an embarrassment: it emerged that the man they beheaded was not in fact a Shi'ite — but as jihadis will tell you, and not only jihadis, these things happen.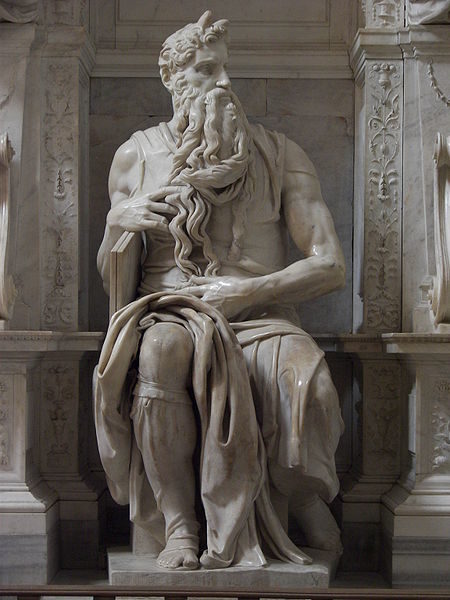 Fom the vantage point of those who would come after them, the Deuteronomist's community realizes that, though there may appear to be a wide array of choices for the community to make about the direction it will take, in reality, there are still only two, and one is still unthinkable.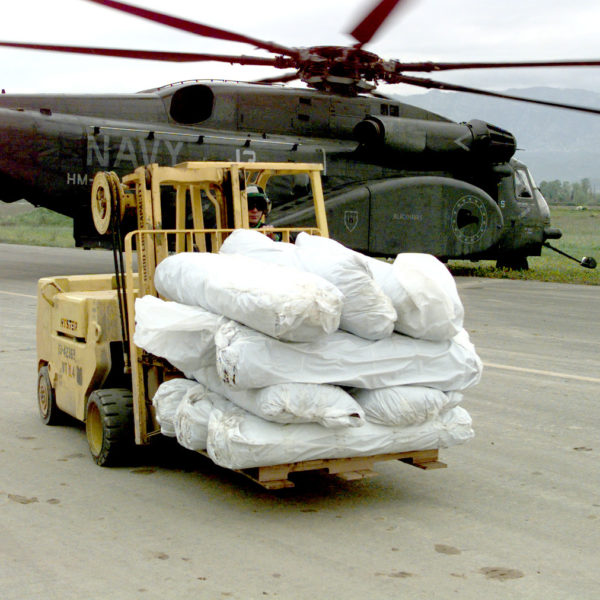 NATO's humanitarian war in Kosovo in 1999 provides the context for the central idea of this book. In that conflict, the puzzling linkage between the desire to advance human rights and military means raises far-reaching questions about the role of rights in shaping international wars. Is it possible to understand or explain wars as an outcome of perceptions of rights? How did rights, be they divine rights in the Middle Ages, territorial rights in the eighteenth century, or human rights today, become something that people are willing to fight and die for?