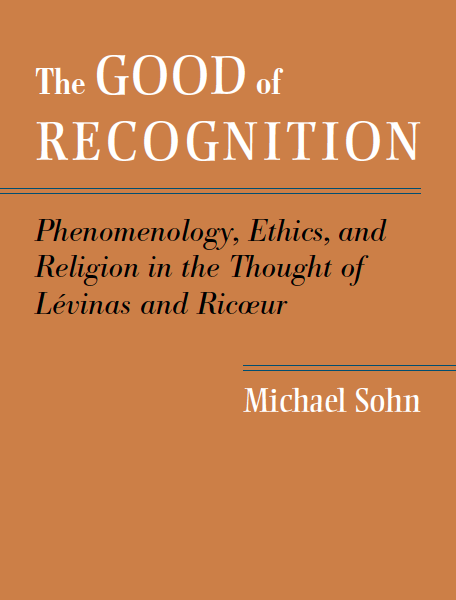 The language of recognition is of such frequent use that its presence in everyday and academic discourse is striking, and yet critical examination of its meaning remains largely absent. Its frequent use is evident in the legislative acts promulgated, the public policies written, and the social struggles waged in the name of it. Its application touches upon a broad spectrum of issues ranging from multiculturalism to national sovereignty, from matters of international human rights to social movements within feminism and civil rights.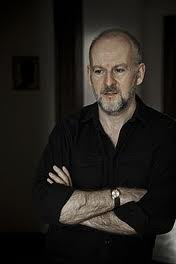 In this interview Simon Critchley discusses his new book, "The Faith of the Faithless: Experiments in Political Theology," with Dave True of Political Theology. Along the way Critchley touches on an array of topics: his respect for religion, the experimental nature of free thought, what love has to do with a politics of resistance, the genius of the Occupy Movement, nonviolence and its limits, the wisdom of Antonio Gramsci, and the illusions of Marxism. Earlier responses to the book can be accessed….
The vision of God's kingdom espoused in Isaiah 61 seems more "not yet" than "already." Jesus identified the first two verses as a prophecy regarding himself, the Messiah, when he read from this chapter in Luke 4. In spite of Christ's commitment to the least of these, large segments of the Western church insist on spiritualizing Christ's mission so that it focuses on poverty of spirit or spiritual blindness—an interpretive move that allows injustice to persist unabated and unthreatened by prophetic witness.
It is unfortunate that the mainstream evangelical church owes its political stance more to John Stuart Mill than to Jesus. The members of many churches worship American individualism and the free market more than the ethical responsibility for the "other," as encouraged by French philosopher Emmanuel Levinas, and ultimately Jesus himself. In On Liberty, Mill defends the rights of individuals to behave as sovereigns over themselves as long as others are not harmed. Unfortunately, many Christians have adopted this perspective, and the government is viewed as an oppressive behemoth bent on snatching away private liberties. What is not mentioned is that our individual economic decisions are often destructive to the overall well-being of fellow citizens.