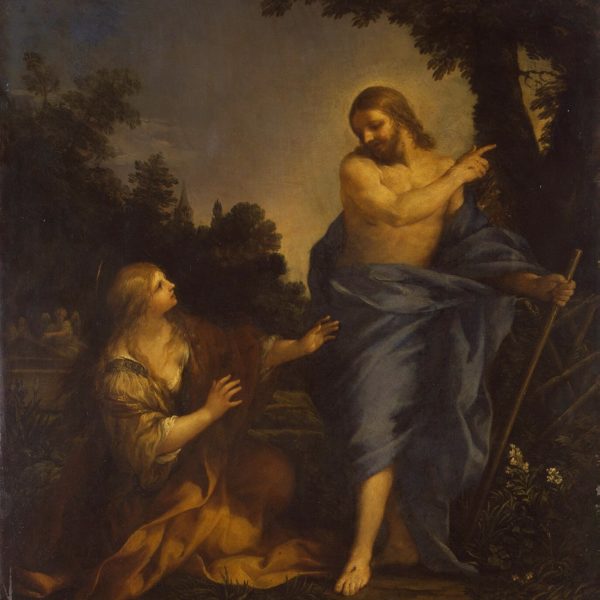 The politics of proclamation emerge from and carry forward God's liberative force. Mary Magdalene's witness to the risen Christ manifests and proclaims the disruption and the liberation of God's new reality.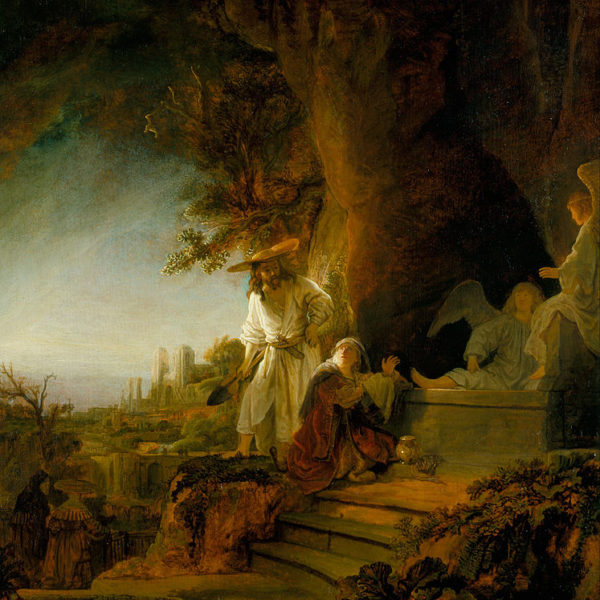 The resurrection does not erase suffering: it teaches us to live in a world torn by injustice. It gives us hope that God is present in the ugliest violence of human life, and that God engages human history to create meaning on the other side of tragedy and injustice.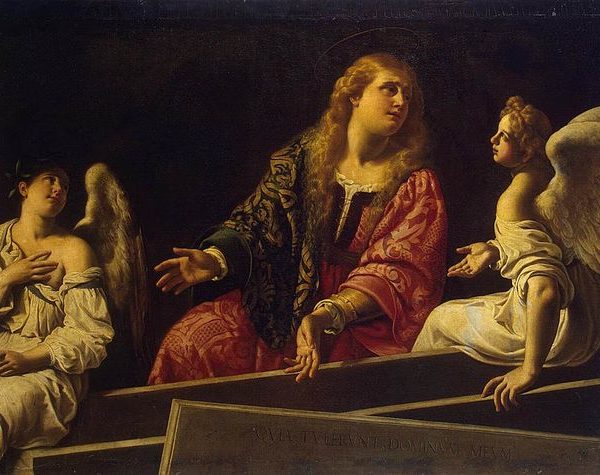 The encounter of Mary Magdalene with the risen Christ provides us with a model for understanding political theology. The elusive presence of the resurrected one and the emptiness of his tomb forbid all our attempts to secure his presence in our praxis and open up new ways of perceiving our social task.