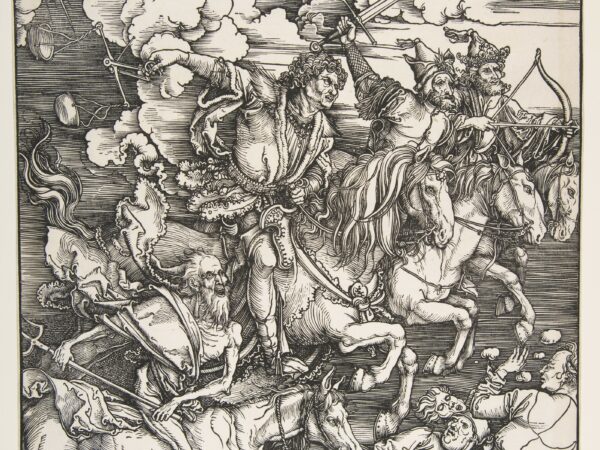 In the Hebrew Bible, the destruction of Jerusalem and other cities is sometimes projected onto the cosmos. The destruction is taken more literally in apocalyptic literature of the Roman era. Destruction is not the end, but a prelude to a new creation (with one notable exception).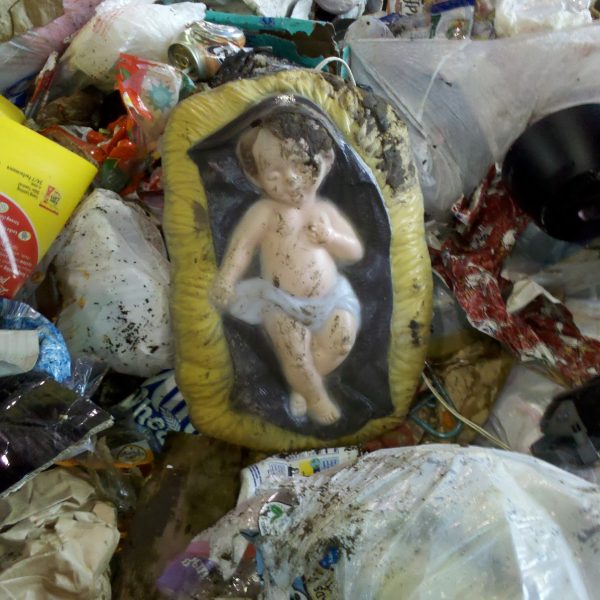 Giving voice and hope to groaning and suffering creatures is the political task that we can take up for the oppressed creation in imitation of the Spirit, who advocates for us to our true Sovereign for the hope of our bodily redemption.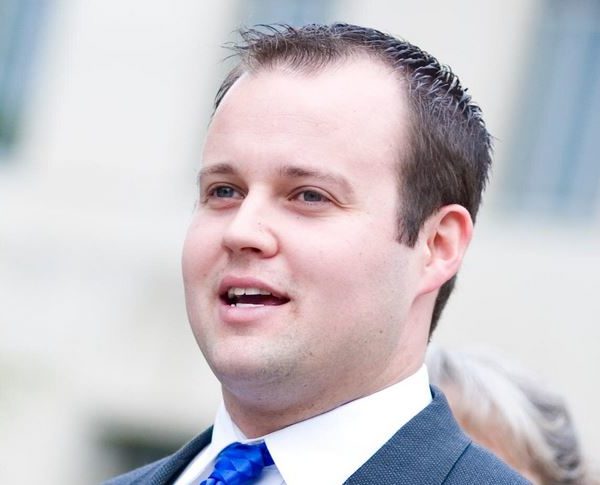 The politics of new creation involves the bringing together of words and actions in the form of consistent living, by means of the work of the Spirit of Christ. Hypocrisy and intolerance among Christians are a departure from this model, flowing from an unwarranted confidence.