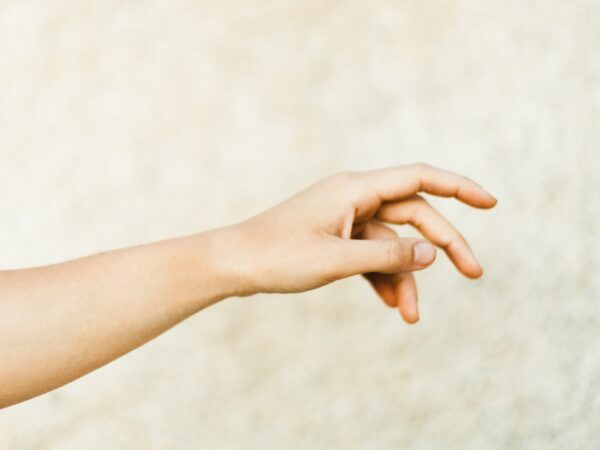 John the Baptist paves the way for a new ecclesiological model that pushes the church beyond a reproductive model of mission insistent on its own futurity. Embracing an ecclesiological 'death drive' can open doors to see the unexpected God-over-there within the present.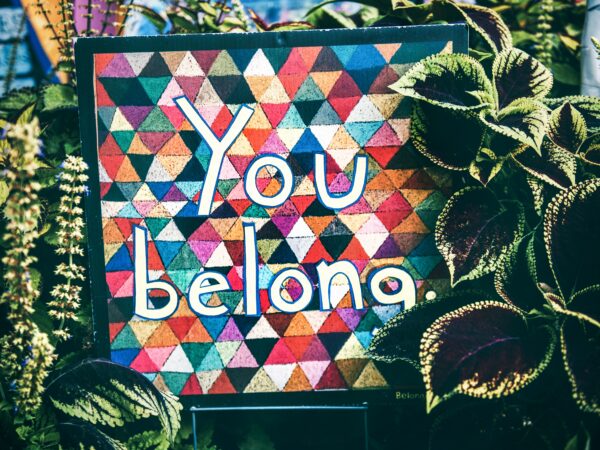 The disruptive presence of Nehemiah in spaces that are intended to erase his identity allows for a broader understanding of God's word. While religious laws may sometimes be exclusionary in their nature, a higher law, one that is grounded in one's fidelity to God through the way one lives one's life, allows for radical inclusivity of all before God.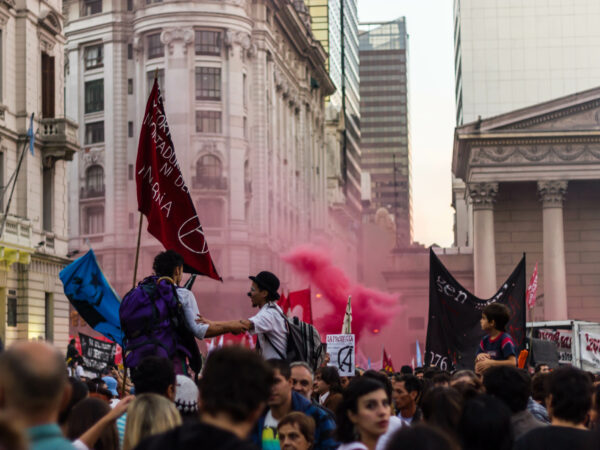 Althaus-Reid's work asks whether Political Theology is capable of accounting for the power of sex, a power that comes to the fore if the theologian focuses on queer bodies.