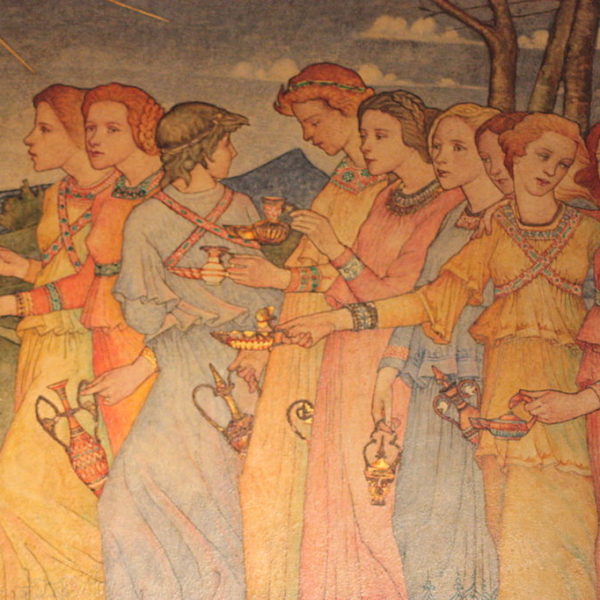 The Parable of the Ten Virgins, a rare example of women appearing in the parables and sayings of the gospel, invites us to consider challenging questions of representation.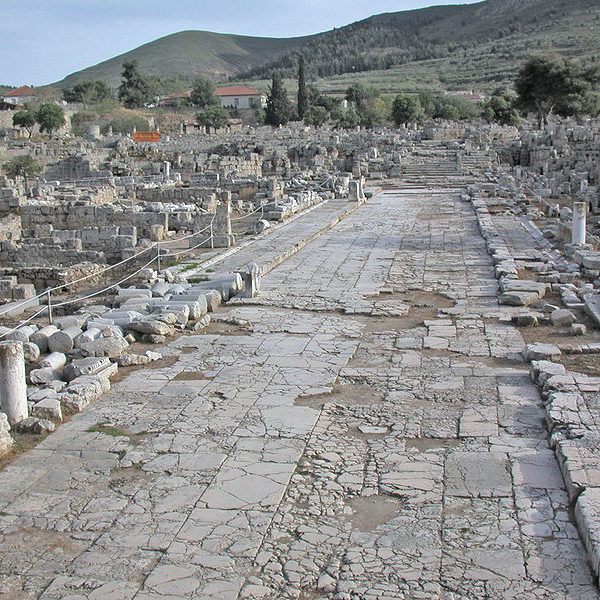 Paul's argument that spiritual gifts are the manifestation of the one Gift of the Spirit, given for the service of the common good, provides a useful starting point for reflection upon the meaning of representation in society more generally. The ecclesiological vision of 1 Corinthians 12 resonates in challenging ways in our polarized political cultures, summoning us to new modes of engagement.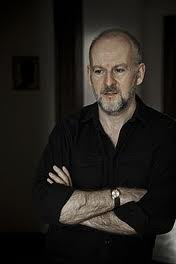 In this interview Simon Critchley discusses his new book, "The Faith of the Faithless: Experiments in Political Theology," with Dave True of Political Theology. Along the way Critchley touches on an array of topics: his respect for religion, the experimental nature of free thought, what love has to do with a politics of resistance, the genius of the Occupy Movement, nonviolence and its limits, the wisdom of Antonio Gramsci, and the illusions of Marxism. Earlier responses to the book can be accessed….