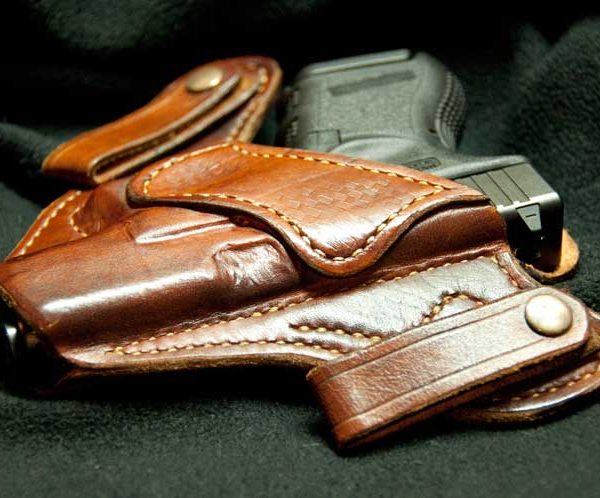 In the wake of an atrocity such as the San Bernardino shooting or the attacks in Paris, the choice between the politics of righteousness and the politics of fear will press upon us with a renewed urgency. However, it is righteousness—justice and ethical probity—that is the only genuine answer at such a time.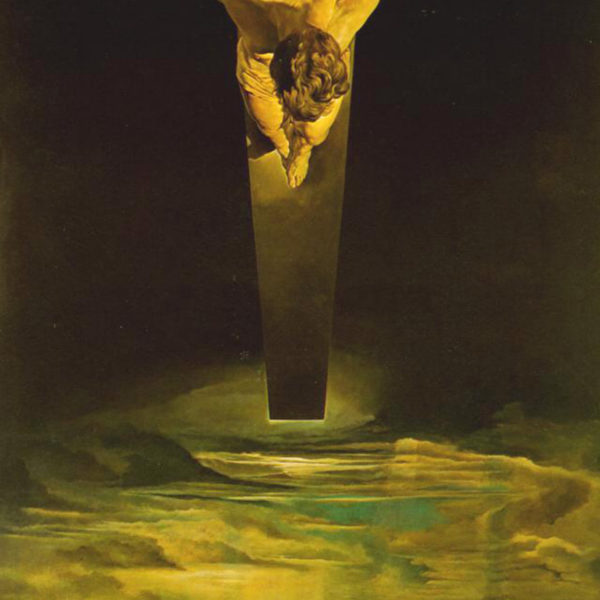 Psalm 85 speaks of the meeting of justice and peace in a kiss in God's new order. While we often futilely pursue such a goal through our politics, in Scripture we see its fulfilment through the cross.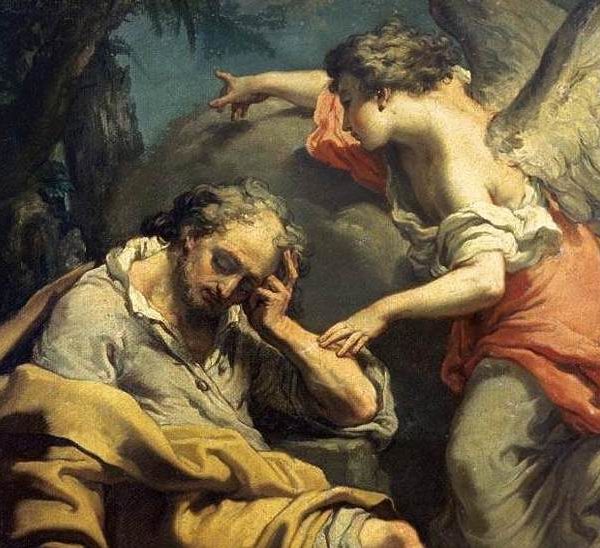 Righteous Joseph does not publicly shame his fiancée Mary, breaking with common practice in an honor and shame culture. The angel that appears to him calls him to take a further step, to assume the role of father to Mary's curious child.