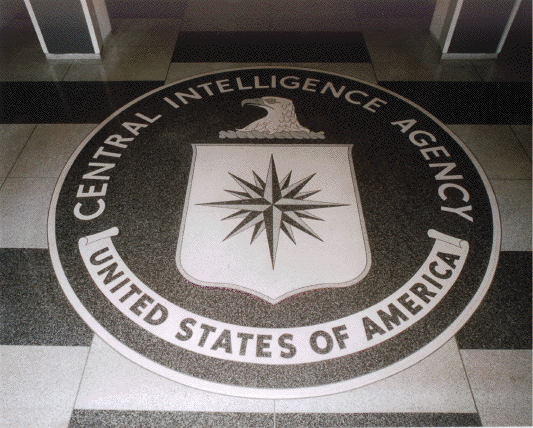 This post considers how the purportedly "secular" state strategically deployed "Catholicism" in its imperial actions abroad and how those reverberated at home. The Central Intelligence Agency found Catholicism to be a useful ideological ally in the struggle against communism during the Cold War, raising up anticommunist, conservative, and largely white US Catholics as ideal citizens at home to support their use of Vietnamese Catholics as anticommunist allies abroad.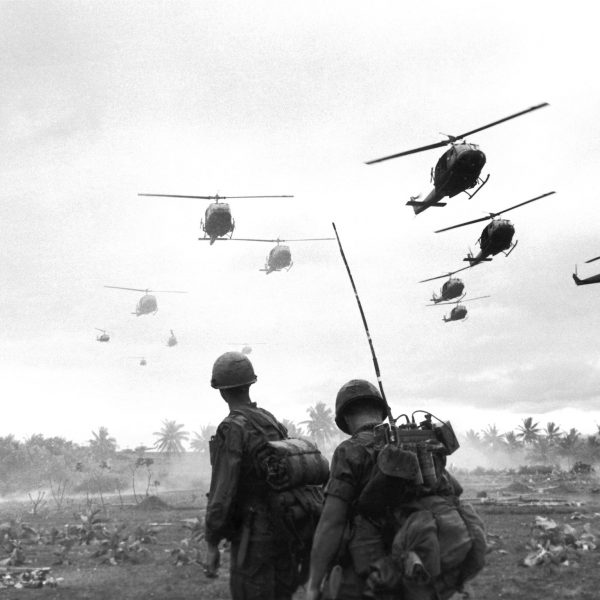 What the words of Lt. Calley teach us about how we see (and don't see) our enemies.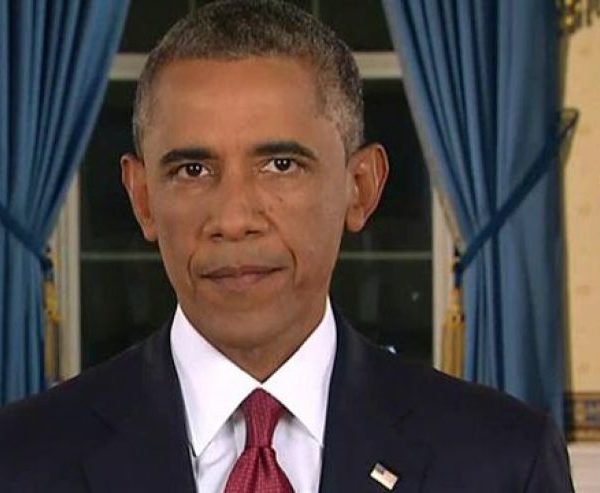 "Genuine tragedies in the world are not conflicts between right and wrong," Hegel wrote. "They are conflicts between two rights." In the last few days I have been somehow compelled to meditate on how the rush of events in our world reflect this kind of tragic destiny which perhaps only Hegel, the last genuine philosopher of history, seemed to have comprehended.