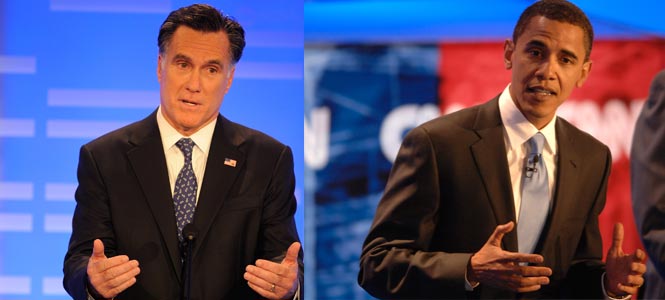 A new conference, The American Election 2012: Contexts and Consequences, has been organized for the purpose of analyzing both the strategic and tactical choices that went into the successes and failures of the 2012 presidential and congressional campaigns, and the purpose of discussing what the outcomes of the election portend for the future of American politics, governmental policies, and American culture.  The conference will be hosted by Saint Anselm College and its New Hampshire Institute of Politics, and will be held March 15-16.  The keynote speaker for the conference will be Dante Chinni, journalist and author of Our Patchwork Nation: The Surprising Truth About The Real America. The website for the conference is http://www.anselm.edu/Institutes-Centers-and-the-Arts/NHIOP/News-and-Events/The-American-Election-2012-Contexts-and-Consequences.htm.
The organizers see this conference as an opportunity to analyze the election and its consequences at the appropriate moment – a moment that is prior to the re-writing of history or fading of memory, but long enough after the election to allow for thoughtful reflection.  We look forward to a wide variety of topics, that could include areas of campaign and election strategies, foreign and domestic policy and the election, the role of government, faith and politics, race in contemporary America, the impact of the Tea Party, and the efforts by both Democrats and Republicans at defining the direction of their parties, as well as papers that forecast the cultural and societal consequences of the election.  For more information, please consult the call for papers on the conference website.
If scholars experience any difficulty with our submission process or have questions about how to submit a proposal or about the conference please contact me by e-mail, wholder@anselm.edu.  The deadline for submissions is 8 December 2012. Within four weeks after the deadline, the organizers will notify all those who submitted proposals of their decisions.  Please be advised that an accepted application to the conference commits the individual to attend and present the original, not previously presented work.  We look forward to your submissions!