The journal Political Theology is very pleased to announce that it has expanded its editorial team. We welcome Yael Almog and Méadhbh McIvor as book review editors, joining Jean-Michel Landry and Joshua Mauldin. We also welcome Milinda Banerjee and Hannah Strømmen as associate editors, joining Molly Farneth, Joshua Ralston, Roberto Sirvent, and Linn Tonstad. These additions will allow the journal to further its engagement with conversations in the field internationally and across multiple disciplinary contexts.
Like the Political Theology Network of which it is a part, Political Theology aims to provide a home for interdisciplinary discussions of the intersection of religion and politics, carefully attending to multiple religious traditions. The journal publishes eight issues each year with Routledge and always welcomes 6,000-9,000 word article manuscript submissions as well as proposals for special issues and special sections. Questions about the journal can be directed to editors David True and Vincent Lloyd.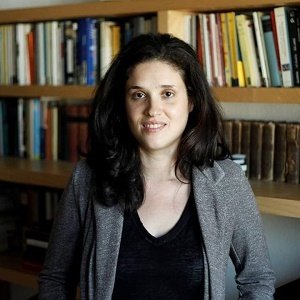 Yael Almog is Assistant Professor in the School of Modern Languages and Cultures at Durham University. Almog is a scholar of Christian-Jewish relations and German theology, from 1750 to the present. Her book Secularism and Hermeneutics was published in 2019.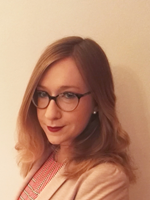 Méadhbh McIvor is Assistant Professor in Religion, Law, and Human Rights at the University of Groningen, where she serves as deputy director of the Centre for Religion, Conflict, and Globalisation. A legal anthropologist, McIvor's book, Representing God: Christian Legal Activism in Contemporary England, will be published in fall 2020.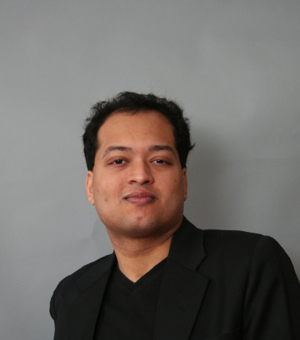 Milinda Banerjee is Lecturer in Modern History at the University of St. Andrews, having previously taught in Germany and India. His scholarship focuses on religion in South Asian and global intellectual history. He is the author of The Mortal God: Imagining the Sovereign in Colonial India, published in 2018.
Hannah Strømmen is Senior Lecturer in Biblical Studies at the University of Chichester. Her scholarship examines the influence of the Bible in contemporary culture, and she is currently working on a research project about the usage of the Bible in the European far right. Her book Biblical Animality after Jacques Derrida was published in 2018.