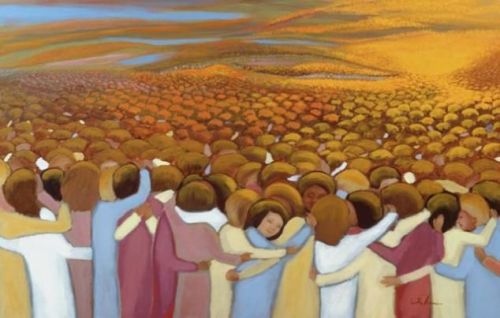 The ecclesiological model that emerges from reading Paul and Mouffe could allow us to position the church itself as a politically and theologically diverse community within the larger society. The role of the church is not to strive towards articulating one uniform voice, both within or in public spaces, but highlight various and even rival voices.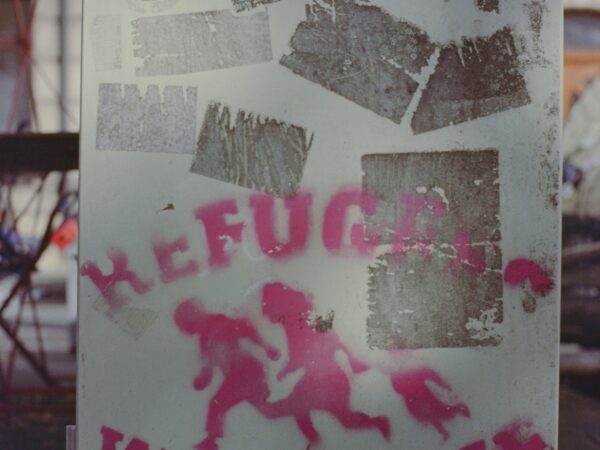 The story of Mary, Joseph, and Jesus is nothing but the story of people fleeing the violence of an authoritarian empire, though the glitter and celebration of Christmas may have muffled the brutal reality of migrants and refuges seeking sanctuary from death. It is in the midst of such imagined Christmas that the veracity of homeless migrants dying in choppy waters and people stuck in border detention camps waiting for a new future gives us a reality check. The violent empires may have faded but their legacies linger on.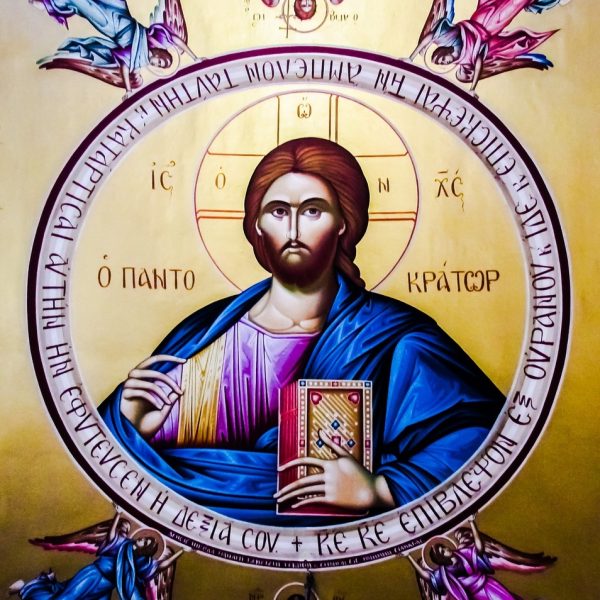 This text is not preaching erasure of difference under One Christ but reminding us that we are all interdependent. Our difference is always in relation, and not an ontological chasm.