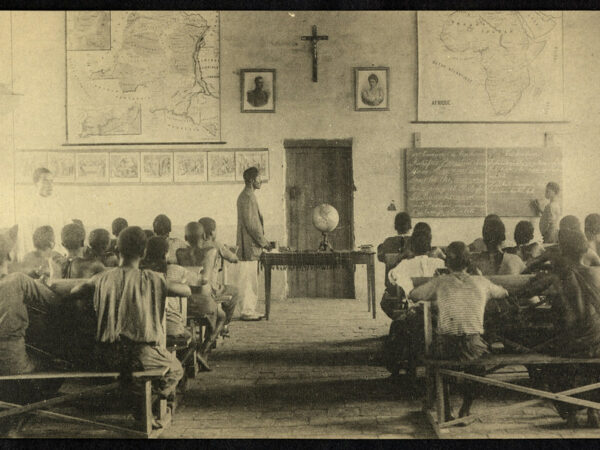 Black reason is propelled by a fantastic imaginary, a changeling animus that aggregates and transmogrifies the desires and fears of whiteness.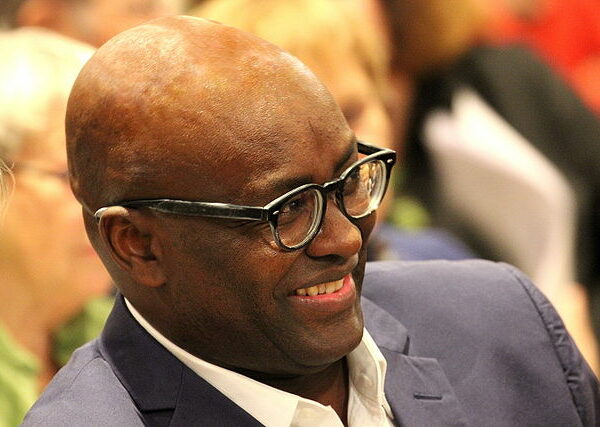 Achille Mbembe's work excavates the legacies of colonial reason and violence shaping the powers of death in the world today.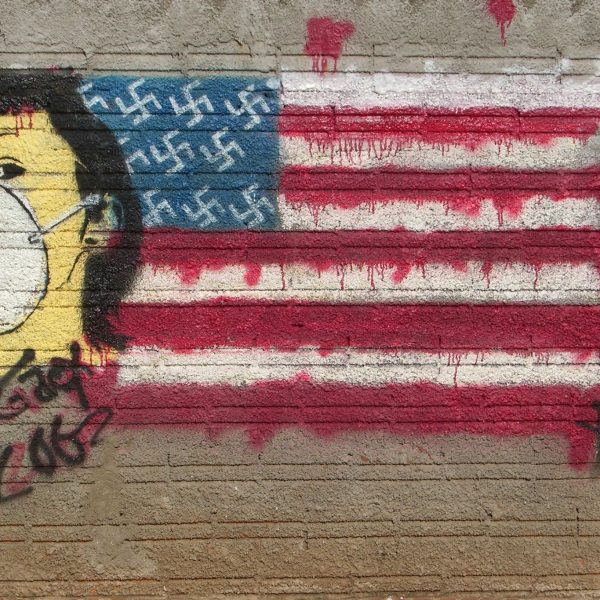 Differentiating journalists as enemies is always alarming, but especially so during a public health crisis.