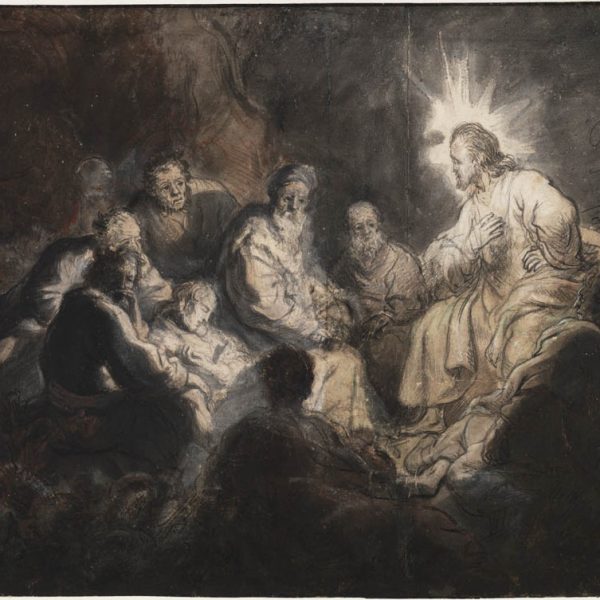 In the first beginning, the Word gave form to that which was formless; in this new beginning, the same Word speaks a word and brings peace to men who are afraid.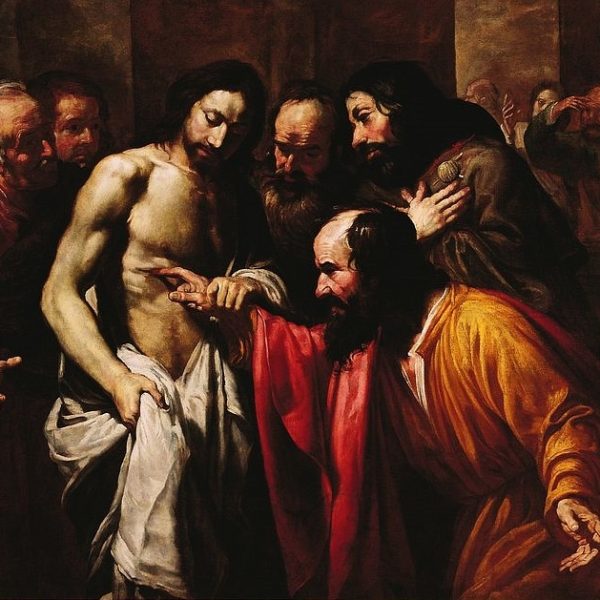 Real faith knows and embraces doubt and questioning. Rather than locking ourselves in, as the disciples first did, we should learn from the curiosity of Thomas. The opposite of faith is not doubt but fear, and it is time to shed our fears.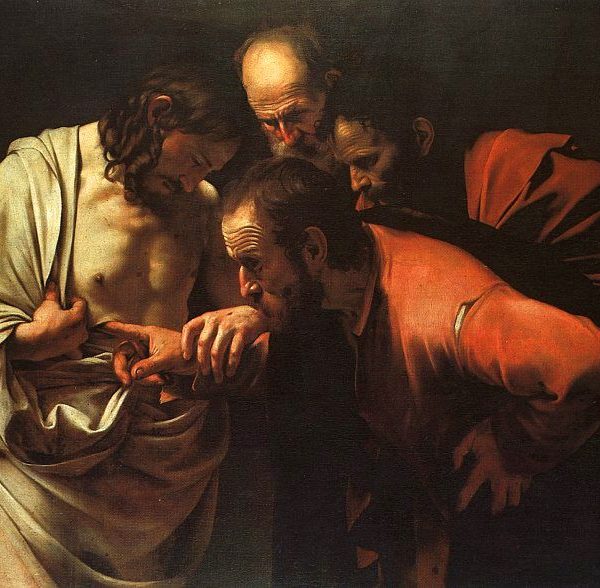 That Thomas' absence when Jesus first appeared to the Twelve after his resurrection was due to his withdrawing from the other disciples following Christ's crucifixion is an intriguing exegetical possibility. It also frames the events that follow in a manner that may be instructive for the Church in its witness to those who are doubting and agnostic.