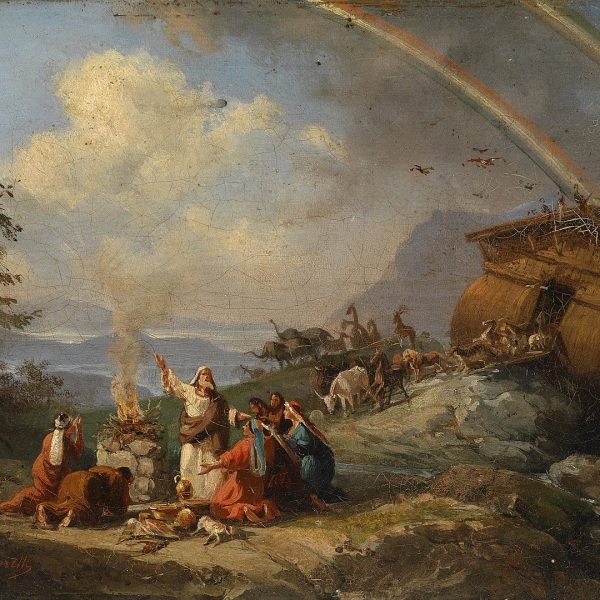 At stake is the very possibility of democratic politics. Without minimizing or devaluing the experience of oppressed and marginalized communities, the way forward—as Luke Bretherton has convincingly argued—necessarily entails nurturing some form of cohesive social vision.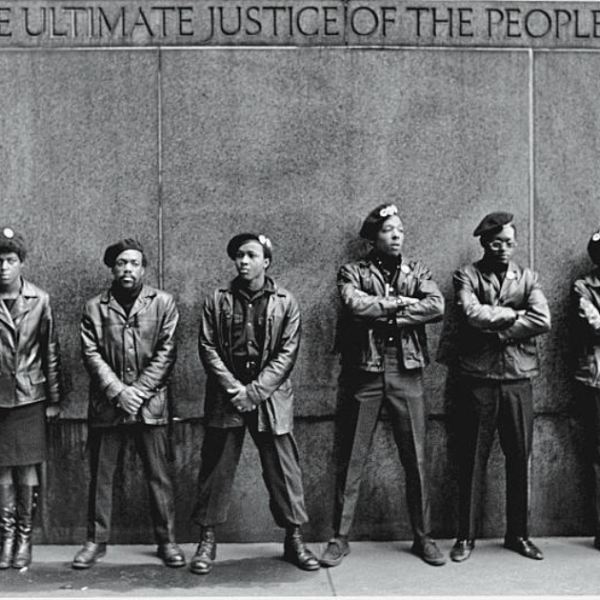 How can community be grounded, if neither in force nor in love? To find out, we must reckon with Arendt's reading of Augustine, for whom love and force were intimately intertwined.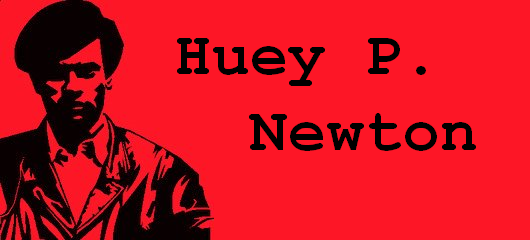 Part of the frustration of reading Niebuhr on racial injustice comes from the fact that, as Paeth says, Niebuhr failed to support black liberation and empowerment at the precise moments when the logic of his Augustinian thought should have told him to do so most strongly.