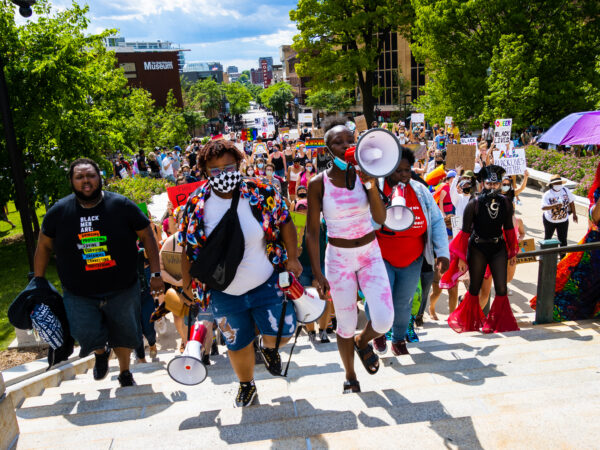 Because of its deployments within white supremacist and heteronormative projects, the natural law has not been seen as a partner in liberative ethical projects. Considerations with respect to José Muñoz's concepts of disidentification and brownness, however, allow for a rapprochement between queer-of-color epistemologies and a Thomistic epistemology of the natural law.
If there is one thing that can be said about blackness, it is this: blackness is unruly.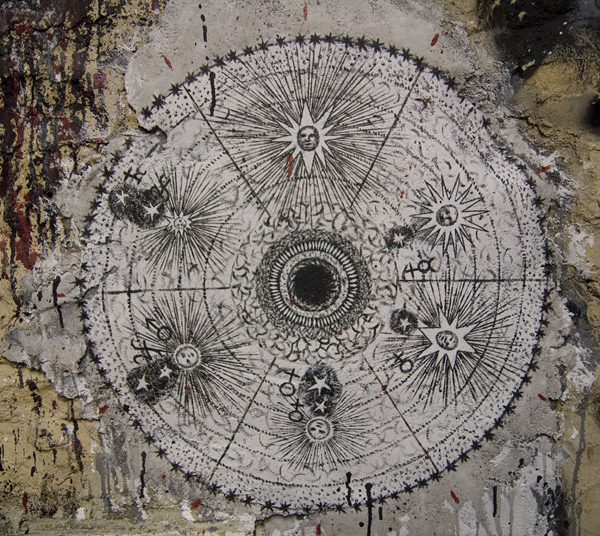 The Sunken Place's genius consists in the fact that it-itself conjures the genealogy of the "statement" it makes.