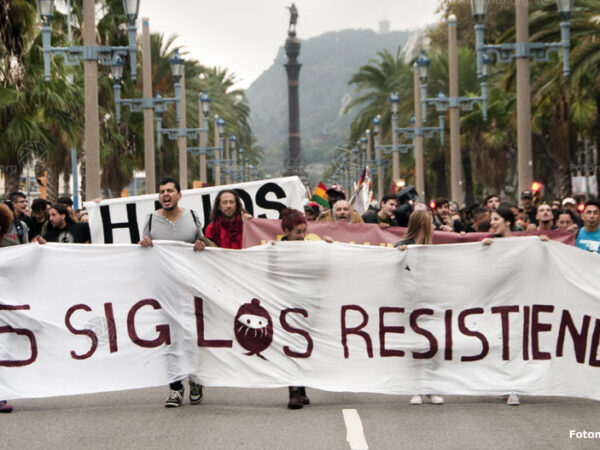 The Brink, the blog of the journal Political Theology, invites proposals for symposia that expand conversations about political theology in the direction of the comparative, the colonial, the postcolonial, or the decolonial.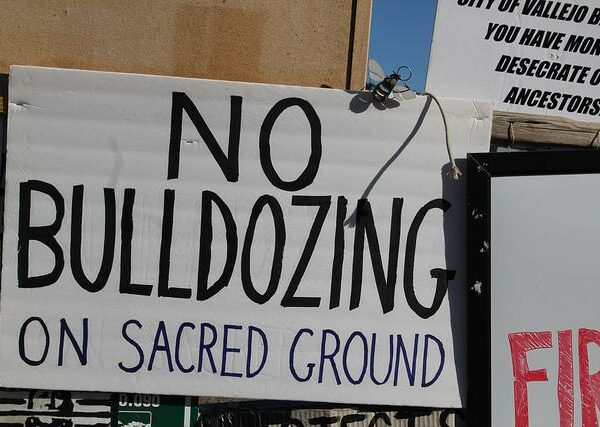 By spiritualizing place, and thereby transmogrifying place-based identities into racialized ones, Christianity cooperated with the machinations of settler-colonial capitalism in its world-making project. Thus, returning to a consideration of land as one location of God's action is basic work for any political theology that aspires to move in a decolonial direction.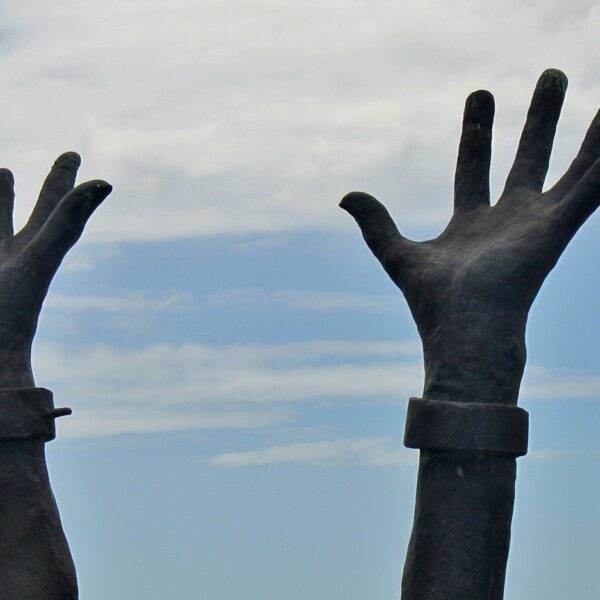 Those who read Paul's propertied incarnation in Galatians should not run away from its horrors or theologize them. We should find truth in them (though perhaps not the truth Paul intended). We should tell truth from them.