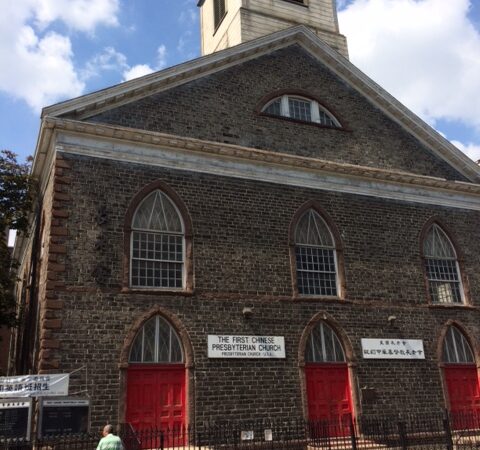 How I understand Tran's story is that the script for Asian American Christian resistances to racial capitalism needs to be formed by the dangerous memory of Jesus Christ's witness. Otherwise, Asian American theologies end up resisting identarian essentializations of Asian America that do not always speak to concrete challenges and dynamics that Asian Americans experience.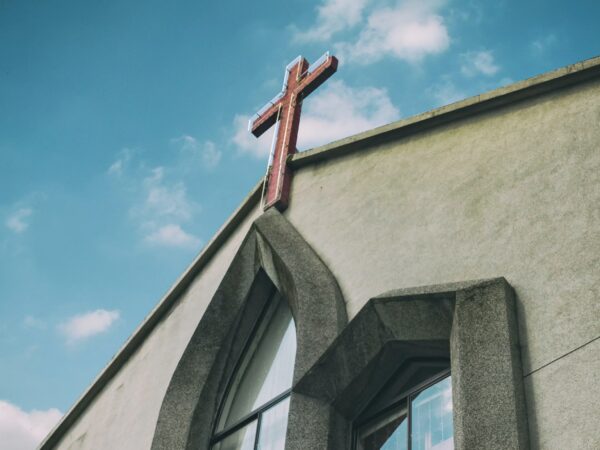 The true gift Tran has given us is a theologically provocative understanding of the church as a certain kind of deep economy. I will be thinking with it and learning from it for a long time.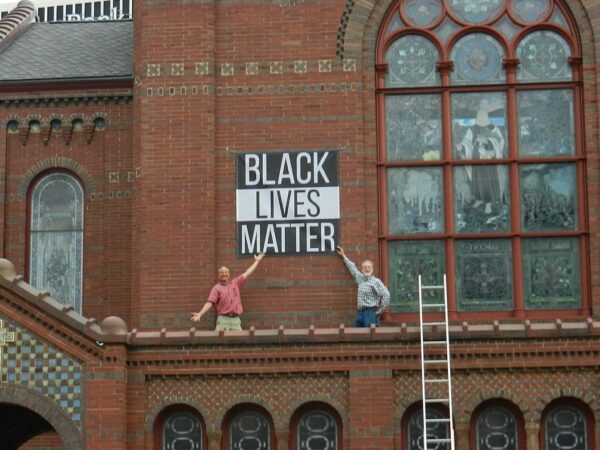 Racial identity as a source of cultural, political, and personal pride predates the North Atlantic slave trade; therefore, racial identity must be part of the calculus when articulating a theological anthropology.