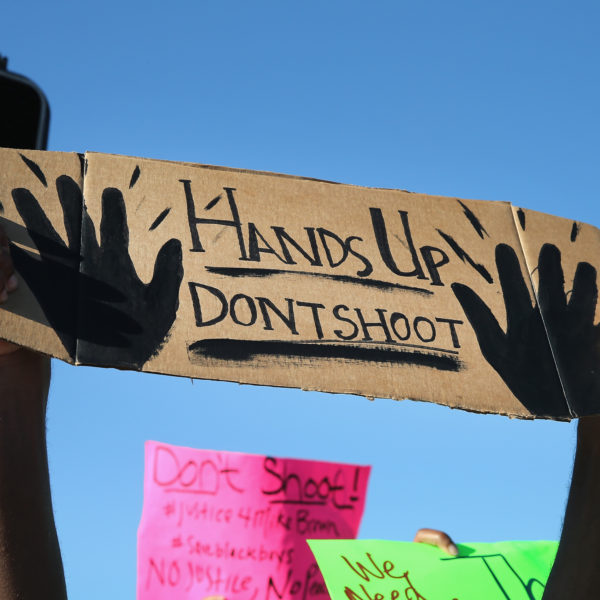 In the 17th of July, 2014, Eric Garner died after being placed in a chokehold by Staten Island police during his arrest for the suspicion of selling loose cigarettes. Less than a month later, on August 9th, Michael Brown was shot to death in an altercation with Darren Wilson, a police officer in Ferguson, Missouri. Both cases raised significant concerns about civil rights, about the possible militarization of policing in American cities, and about the treatment of minority communities by white police officers and white police forces. In response to the furor that arose, the two district attorneys, Robert McCulloch in Ferguson and Dan Donovan in Staten Island, sought to quell community distrust by going to extraordinary measures.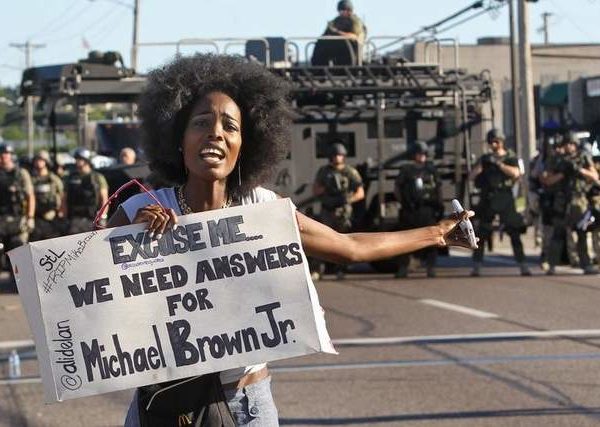 In the public imagination, dualism rules the day. The dualistic mindset sees things in pairs, and tends to perceive only absolutes. Evil must be balanced by good. The ways of righteousness have nothing to do with the ways of wickedness. Such dualism has characterized the fevered public discussion following the incidents involving Michael Brown and Eric Garner.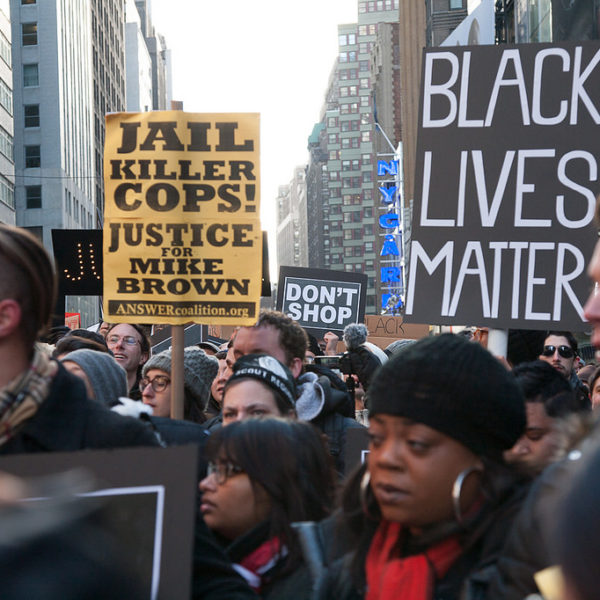 In Isaiah 42, the prophet speaks both of the vulnerability of a dimly burning wick and the great light of the world. Understanding the relationship between these two images can provide us with hope and insight as we seek justice in our situations.