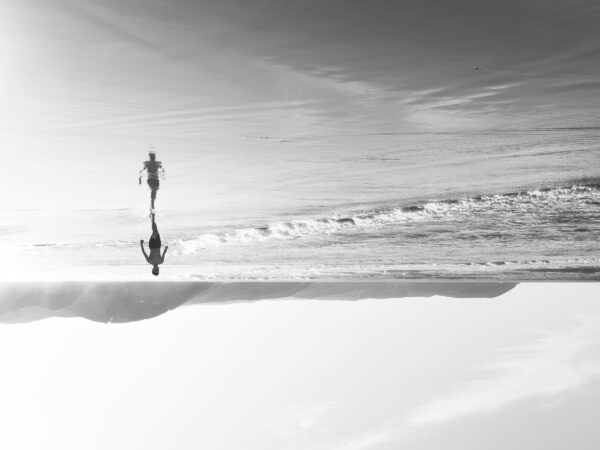 "Dreams come true, in fantasy novels and in prophecy"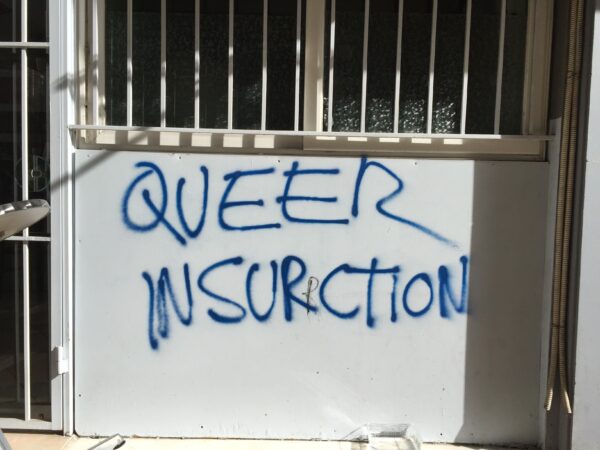 Queer, I think, should remain different, differing, dissonant, and plural. It shouldn't contract or calcify into anything singular or solid.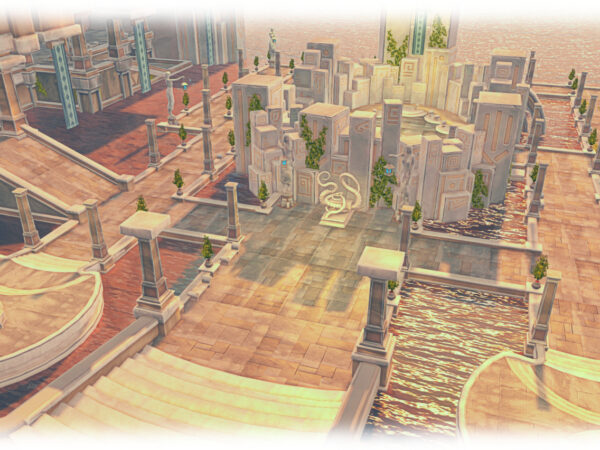 Political practices have more in common with literary techniques than one might assume. In reflecting on how we build worlds to inhabit, political theology can draw on sources and themes from speculative fiction to help us imagine ourselves beyond the structures we inhabit.