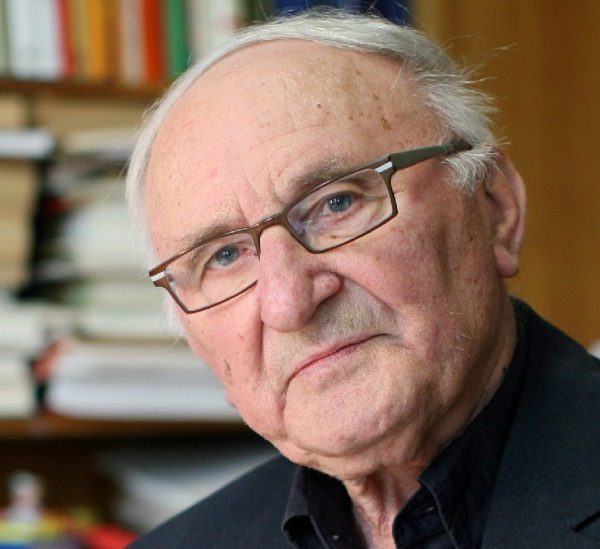 Let us remember Metz's apocalyptic witness dangerously, in our texts and in our embodied acts of solidarity.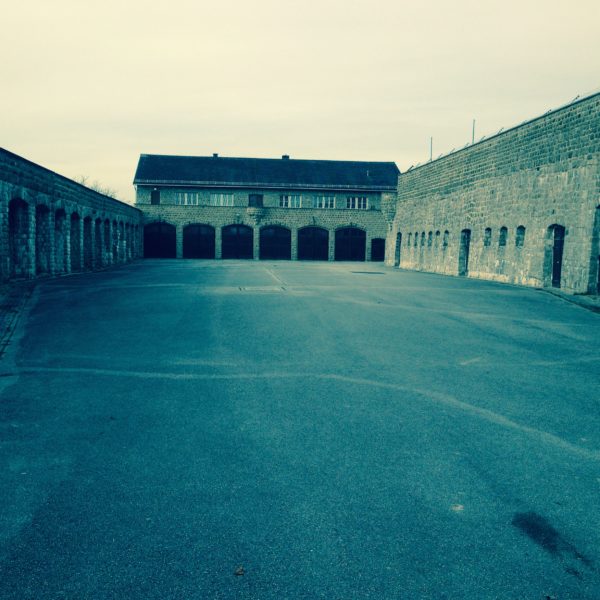 For the past two weeks I have made my annual pilgrimage with university students to Vienna, which because of the strong United Nations presence and the hundreds of NGOs specializing in international humanitarian services and outreach is often known as the "gateway city" for globalization.
We always end the course with a two-hour train ride west of the city along the Danube to the Denkstätte ("memorial") that is the Mauthausen Concentration Camp, an originally preserved site of the monstrous brutality and anti-human obscenities inflicted on a vast diversity of different peoples now at least 70 years ago by the Third Reich.