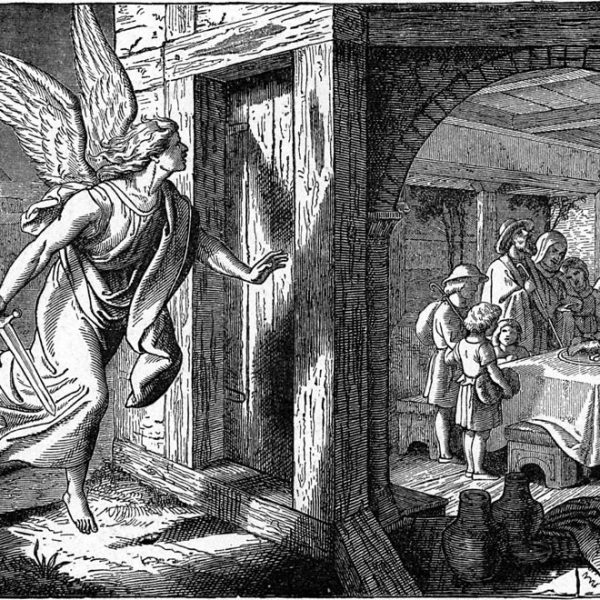 God doesn't tell us to go out and face death unnecessarily. The Israelites put lamb's blood on their doorposts, a sign of their trust that God loved them and would spare them. But they knew better than to leave home. That would not have been trusting God, it would have been flouting God's warnings.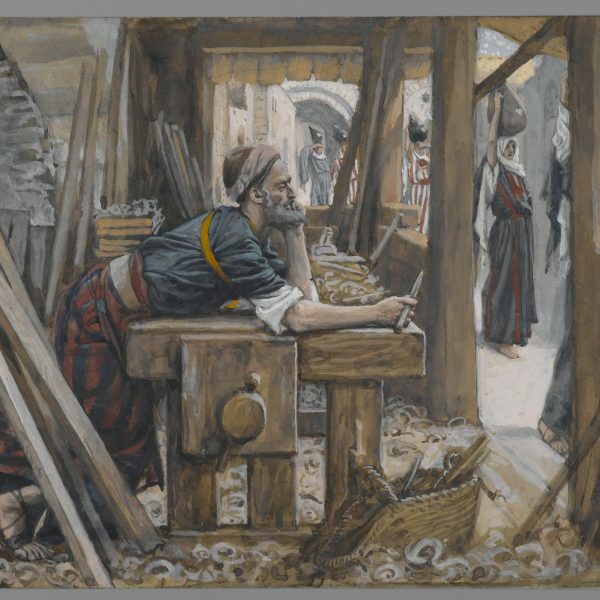 …seeing these responses through a Niebuhrian lens challenges me to acknowledge these actions for what they are—reactions to anxiety—and to confront what it is that I am actually afraid of and trying to avoid—facing the fragility of life and love.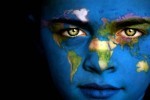 The world is ever changing and God calls Christians of every time and every place to be a part of this change. While often misread as a call to abandon the world, this weeks reading from Paul's letter to the Corinthians is one of many of these calls contained within Scripture — urging Christians who are in the world to change the way in which we interact with and thus influence the world.