In May 2014, Indian Prime Minister Narendra Modi travelled to the riverside holy city of Varanasi to worship mother goddess Ganges in gratitude for his victory in the national elections. This grand self-promotional gesture by a prominent Hindu nationalist politician illustrates how religion and politics remain enmeshed in India. Even though the democratic constitution of the nation-state has been modeled on western varieties of secularism, everyday politics is infused with religious iconographies.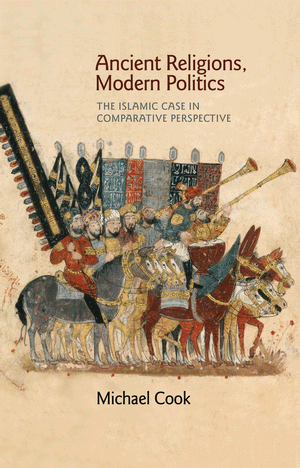 Last November, members of a Sunni militia in Syria went to a hospital, found a patient whom they took to be a Shi'ite, and beheaded him. Showing a typical jihadi concern for public relations, they then made a video about the incident in order to get their message out, saying of the Shi'ites: "They will come and rape the men before the women, that's what these infidels will do. They will rape the men before the women. God make us victorious over them." As it turned out, their video proved a bit of an embarrassment: it emerged that the man they beheaded was not in fact a Shi'ite — but as jihadis will tell you, and not only jihadis, these things happen.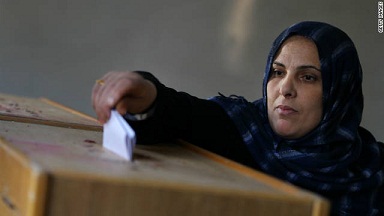 I want to argue here that the term "political Islam" is in many ways a misnomer, because the Islamism that is meant to instantiate it has been unable to appropriate politics as a way of dealing with antagonism either institutionally or even in the realm of thought. Looking in particular at the form Islamism took with one of its founding figures, the twentieth century writer, and founder of the Jamaat-e Islami in both India and Pakistan, Sayyid Abul a'la Maududi.