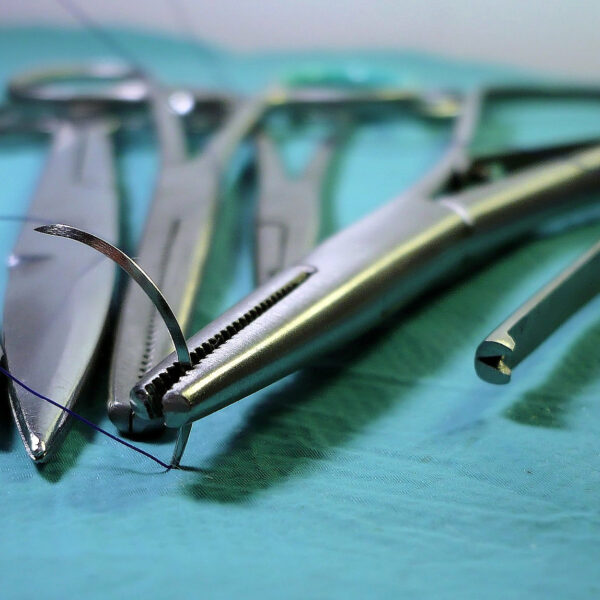 Christian-affiliated people who want to heed and hear victim-survivors' voices and seek justice with violence affected groups need to contend with histories of support for racist, colonial, and sexist policies and programs. This blog post is an expression of my effort to do that.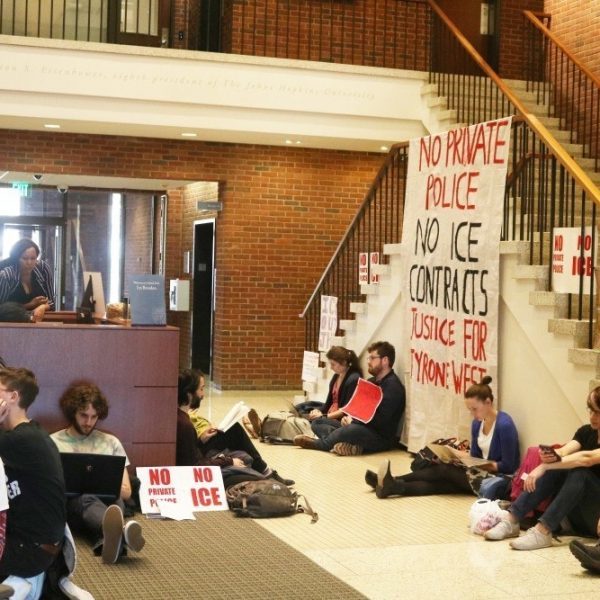 In thinking through what my instruction looks like, I have begun to take into account what the act of deportation does to a family, how it can be addressed and thinking through trauma informed pedagogies to recognize its impact.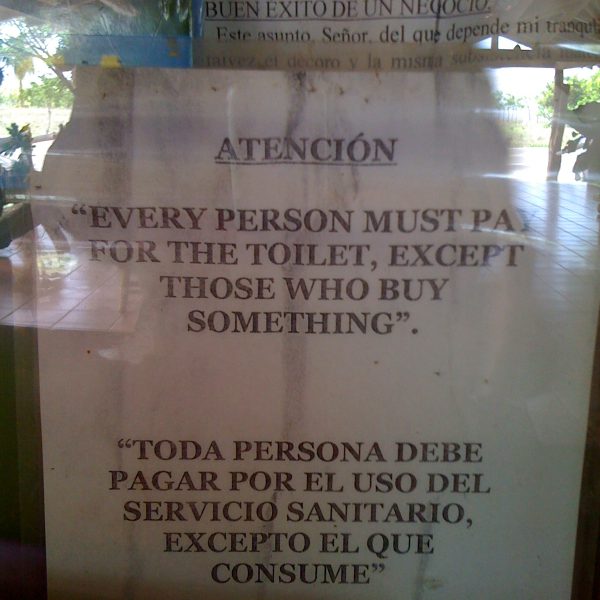 The necessary elimination of fluids from the body shouldn't be the pretext for the unnecessary elimination of immigrants from the body politic.