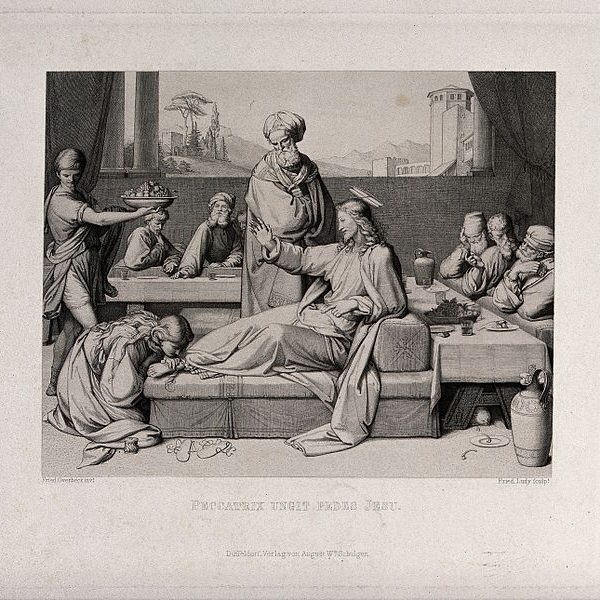 In Jesus' acceptance of Mary's act of devotion, in his ministry to and for the poor, in his unwillingness to betray Judas (even as Judas was soon to betray him), Jesus models for us an approach to poverty, to politics, indeed, to one another that is based not in fear but in hope.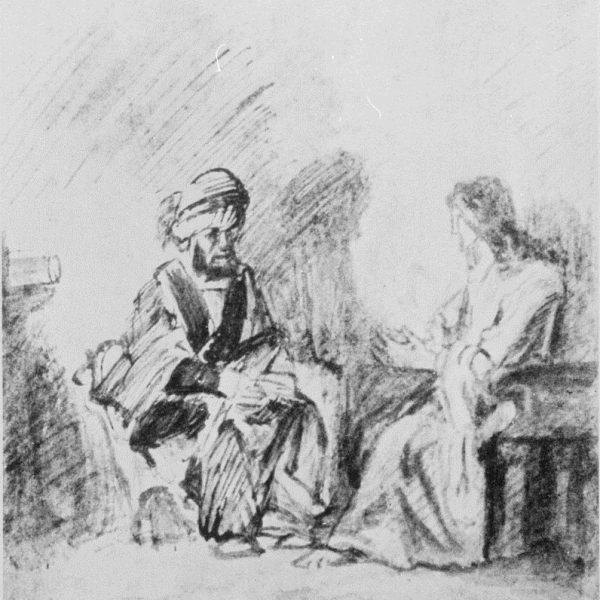 To understand the meaning of John 3:16, we must reject the popular image of a docetic Jesus.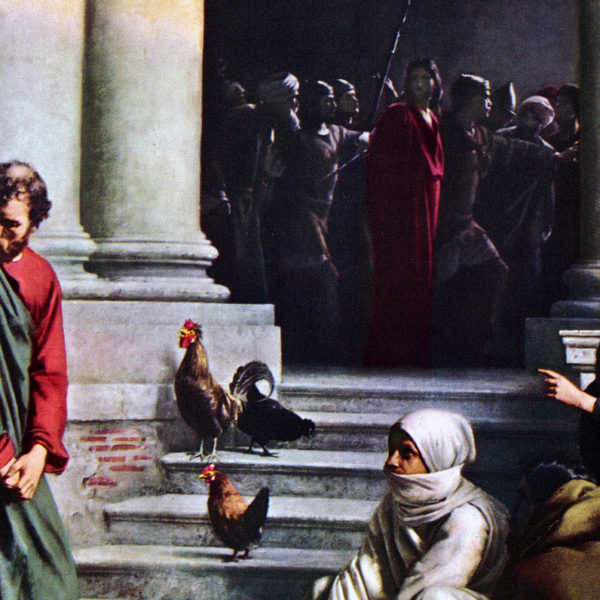 Jesus knows full well, after all (cf. Jn. 13:36-38) that Peter is denying him. And yet he does not deny Peter. Even while his disciples are scattering and hiding, Jesus confidently declares that they will bear witness to him, as indeed they would after his resurrection.