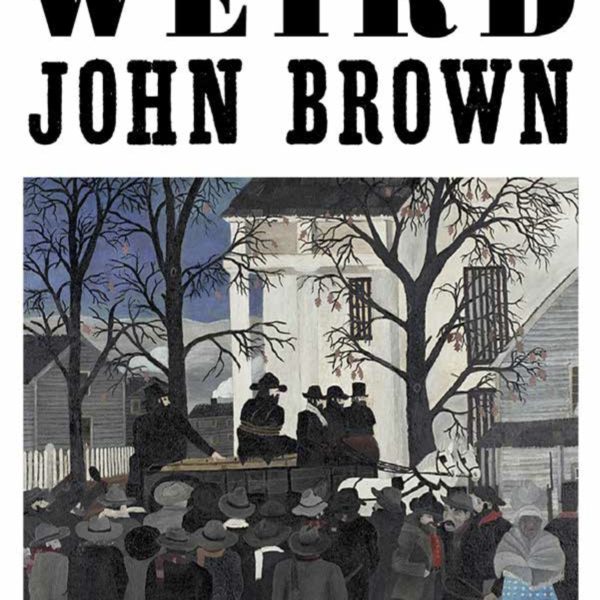 Johannes de Silentio admits that "Abraham I cannot understand, in a certain sense there is nothing I can learn from him but astonishment." Can we say the same about John Brown? Smith clearly wants us to learn from him and from what happened at Harpers Ferry, not to mention what happened six weeks later. But it is a curious sort of learning, since Brown's exceptional status — like Smith's subtitle — acknowledges the limits of ethics in making sense of the violence enacted by, and on, such a singular figure.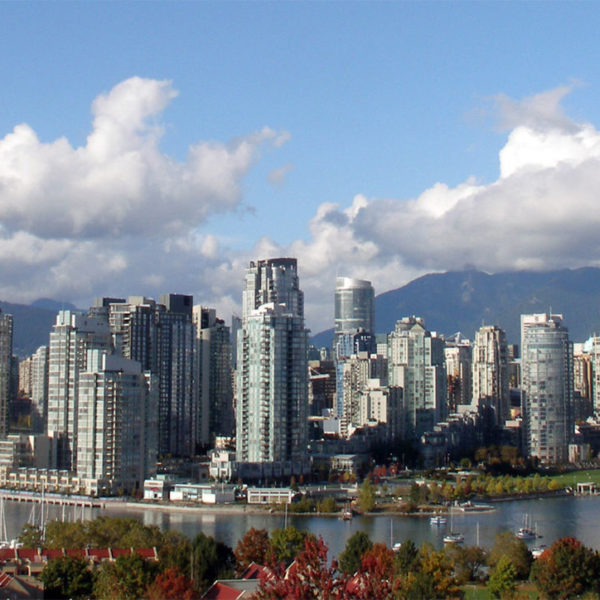 Meeting of the Political Theology Group to be held with the Pacific Division of the American Philosophical Association, April 1- April 5, 2015, at The Westin Bayshore, Vancouver.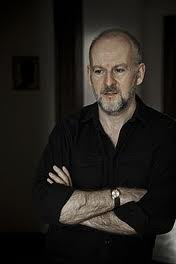 In this interview Simon Critchley discusses his new book, "The Faith of the Faithless: Experiments in Political Theology," with Dave True of Political Theology. Along the way Critchley touches on an array of topics: his respect for religion, the experimental nature of free thought, what love has to do with a politics of resistance, the genius of the Occupy Movement, nonviolence and its limits, the wisdom of Antonio Gramsci, and the illusions of Marxism. Earlier responses to the book can be accessed….