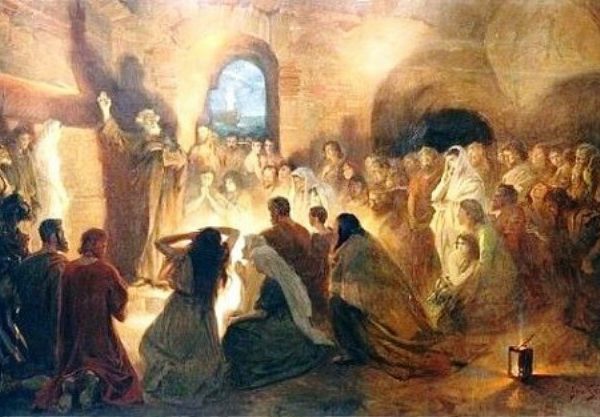 The Apostle Peter calls for the virtues of patience and peace in our waiting for the eschaton. At face value, these virtues might appear more congruent with an apolitical complacency. However, closer reflection reveals that they involve both the work of bringing peace and commitment to works of anticipation.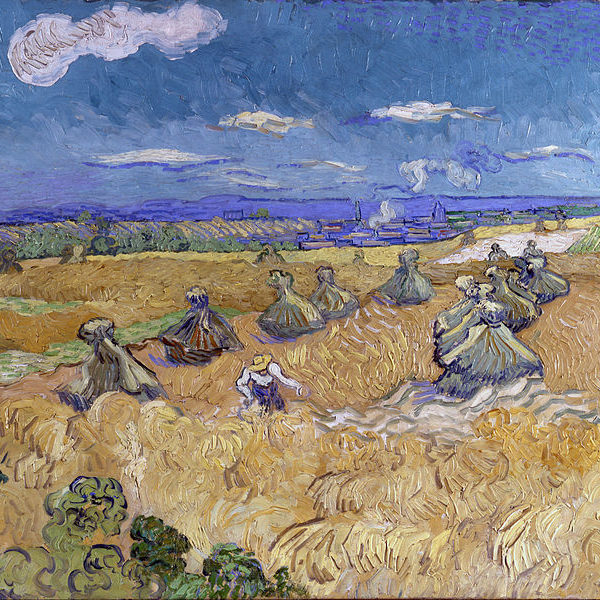 In the sphere of political decision-making, 'the grace of doing nothing' is usually a losing proposition. However, the parable of the wheat and the weeds invites even the angriest reactionary to consider the complexity of wheat and weeds, good and bad, us and them, and the dangers involved in precipitous action.
Ideological State Apparatuses, a phrase made famous by Louis Althusser, function in society to keep the bourgeoisie culture dominate. This is done through institutional establishments, such as the church, family, etc. In the US, the American Dream has been a dominant ideology that gives hope to the unprivileged that they too have a chance to thrive in a higher economic status. Unfortunately, this myth rarely comes to fruition for the lower class or the immigrant because achieving upward social mobility is nearly impossible. The American Dream thus represents a master-signifier. Something present in our culture that one must believe to be a welcomed person in society. This week's lectionary readings could be related to the ISA that penetrate societies. From the Hebrew Scriptures passage it speaks of the beginning of David's career as King surrounded by a religious ISA. In the Christian Scripture, Jesus speaks a parable of how everything shall eventually become God's Kingdom. These Scriptures are both politically driven, one speaking of an earthly kingdom ruled by a king chosen by God, and the other concerning the Kingdom of God.