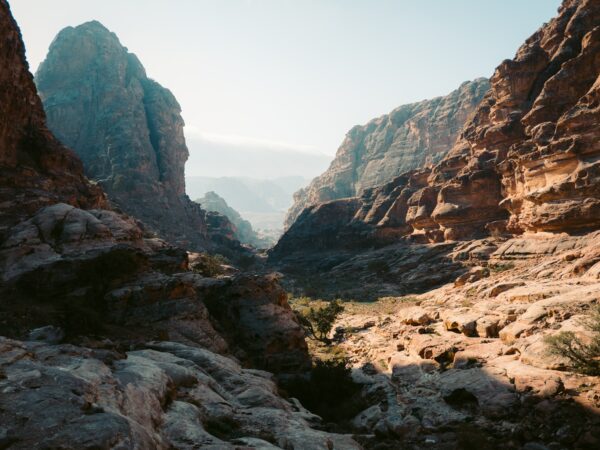 We look for revelations on the mountain tops—among the most powerful and famous. God's politics of reversal, on display throughout Luke, call us to re-center this search in the valleys and level places, in the face of the child and the plea of a father.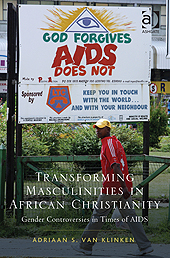 In its report Men and AIDS: A Gendered Approach (2000), the United Nations programme on HIV and AIDS, UNAIDS, has highlighted the critical role of men and prevalent concepts of masculinity in the spread of HIV and the impact of AIDS globally. Where earlier work on gender and the HIV epidemic tended to focus on women and their specific vulnerabilities vis-à-vis the HIV virus and the stigma surrounding AIDS, this UNAIDS report illustrates the shift towards men and masculinities.
Until we address 'toxic masculinity,' Newtowns will continue to happen.