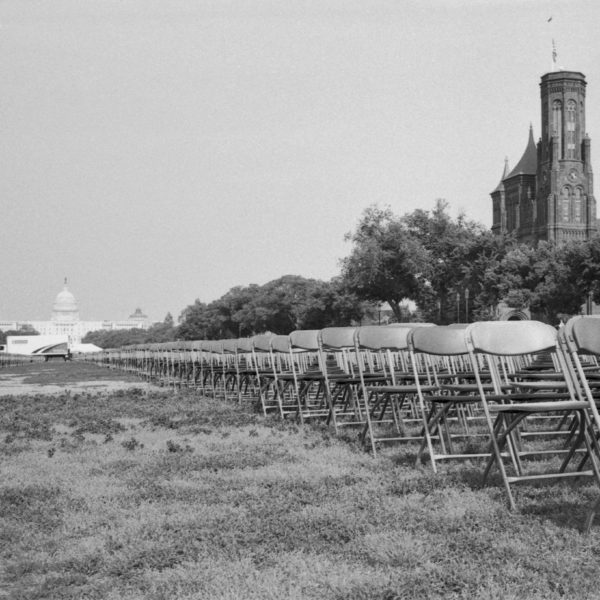 An article published in the Washington Post this past weekend notes that unlike previous midterm elections, this campaign has yet to see the emergence of a dominant, national theme. No one issue—or even set of issues—has taken center stage, cutting in, through, and across the various races. What we have instead is an election constituted through diverse, often locally- or regionally-defined issues that at the end of the day lack any sort of common ground.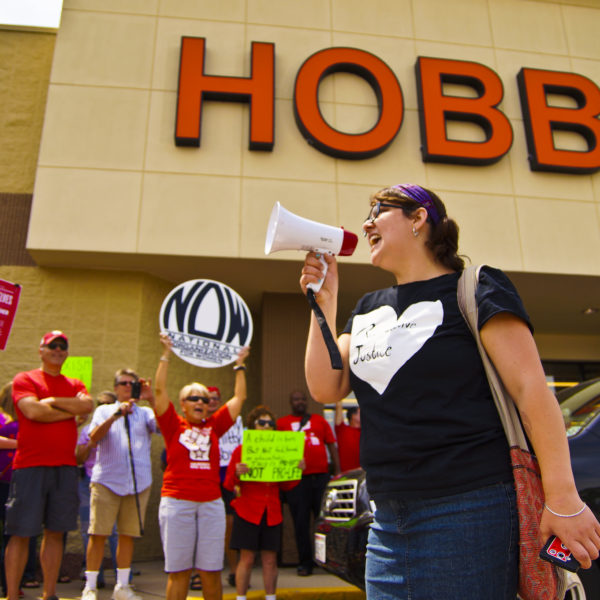 After spending weeks in mid-summer headlines, it appears the ramifications of Burwell v. Hobby Lobby have still not finished panning out. In midterm elections across the United States, Hobby Lobby has become something of a rallying cry for both parties – though in distinctly different ways.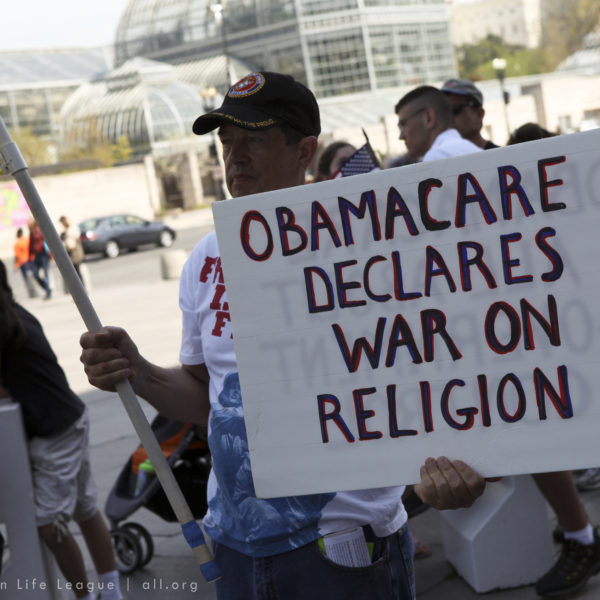 Religion is, of course, no stranger to politics in the United States, a fact that becomes all too clear in election season, as incumbents and their challengers hone their rhetoric to appeal to the theological sensibilities of their base. For better or worse, religion will no doubt continue to play a role in the run-up to the midterm elections. But in the wake of the Supreme's Court's decision in Burwell v. Hobby Lobby . . . we can, I think, expect to hear a lot about religious freedom.