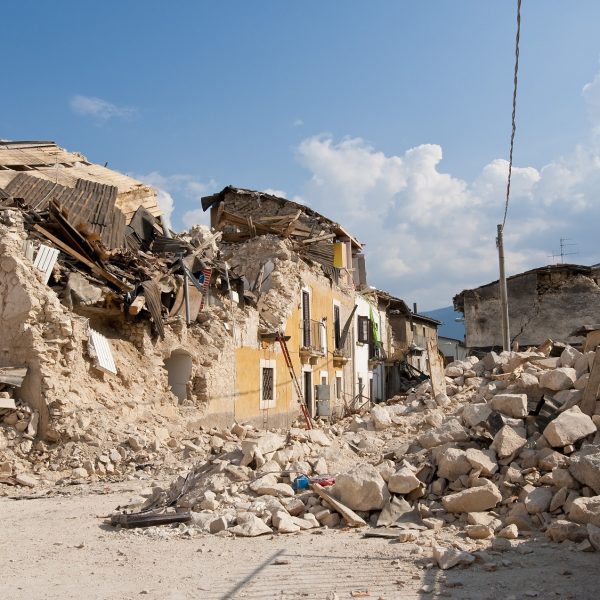 The created heavens and earth–indeed all of God's creation—are fleeting, temporal, and ephemeral, not permanent like God's eternal Kingdom. Our worldly kingdoms aren't completely worthless, but they are penultimate and ought to be despised in contrast to God's eternal stable Kingdom.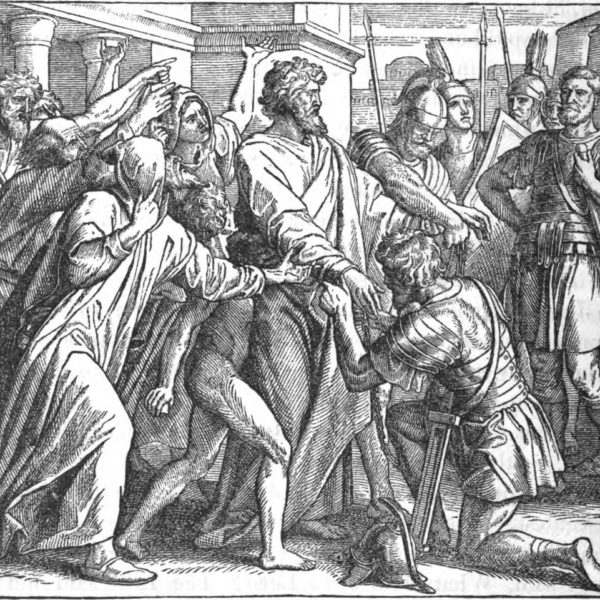 Paul contrasts the children of light with the children of the darkness. This contrast is particularly manifest in the war that we fight and the weapons with which we do so.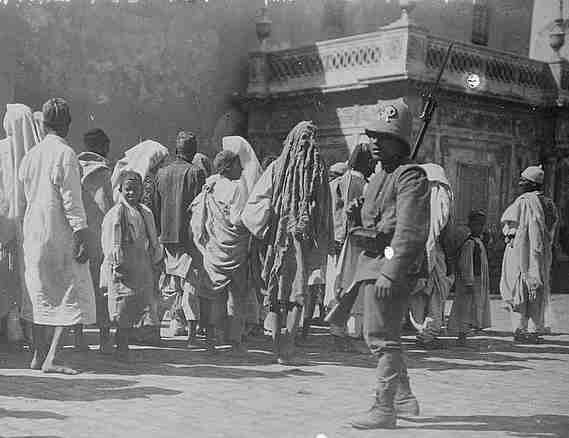 The Middle East has erupted in series of violent protests, with one in Libya killing four U.S. nationals, including the American ambassador. The media as well as some the protesters claim that the protests were precipitated by an anti-Muslim film that was originally attributed to the US (or the west more generally), but has been revealed to be produced by a Coptic Christian from Egypt. The video depicts the prophet Muhammad participating in sexual activities and announcing that he is a homosexual. The media claims that the video was created to incite Muslims and now the protesters are mistreating the US, who aided in the liberation of the Arab spring. The erroneousness of the US paternalistic narrative aside, the video is being used by the media as a tool to mythologize US imperialism in the Middle East. The video contains an allegory that disguises true forms of power and domination, cloaking it within the narrative of religious conflict….