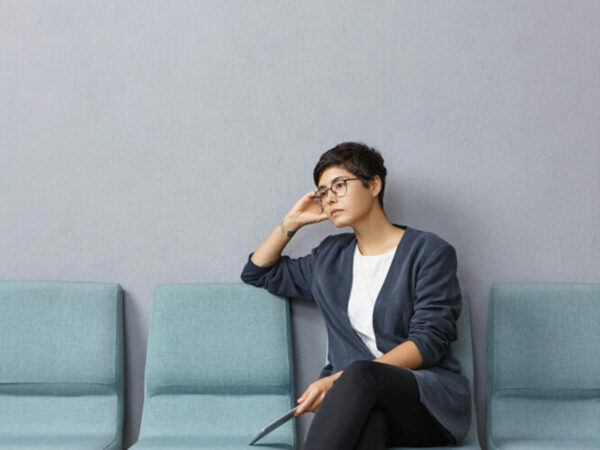 The author of 2 Peter maintains that in order to wait well one must place trust in God and God's promises (3:13). What sets a follower of Christ apart in the communities to which this epistle is addressed is that they do not act according to their own interests, or even their own timeline, but rather, in accordance with the promise of God.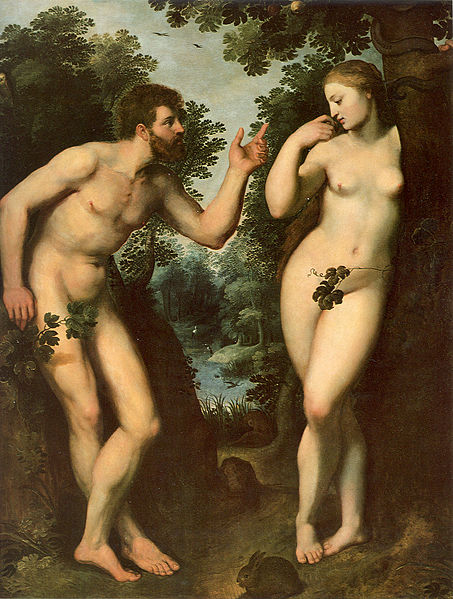 In taking of the forbidden fruit in the Garden of Eden, Adam and Eve attempt to gain rule before they are ready to exercise it. Their example may be a cautionary one for a church that too precipitously throws itself into the political arena.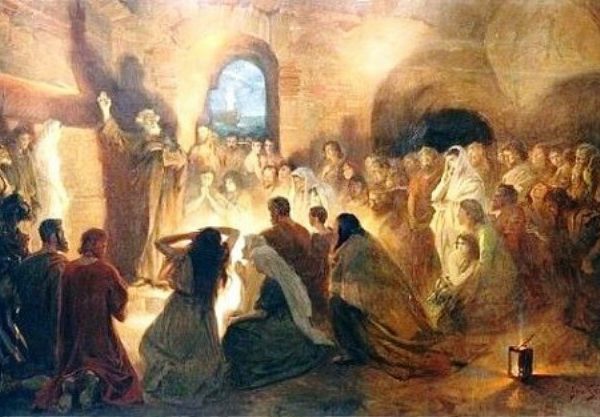 The Apostle Peter calls for the virtues of patience and peace in our waiting for the eschaton. At face value, these virtues might appear more congruent with an apolitical complacency. However, closer reflection reveals that they involve both the work of bringing peace and commitment to works of anticipation.