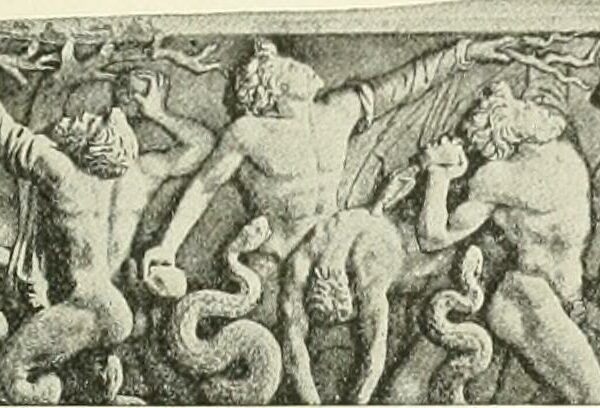 [S]ituating demonology more fully in its religious and theological contexts furnishes resources that not only nuance understandings of movements for whom demonization is central, but also recontextualize discussions of core political theological concepts, including sovereignty, power, economy, subjectivity, and freedom.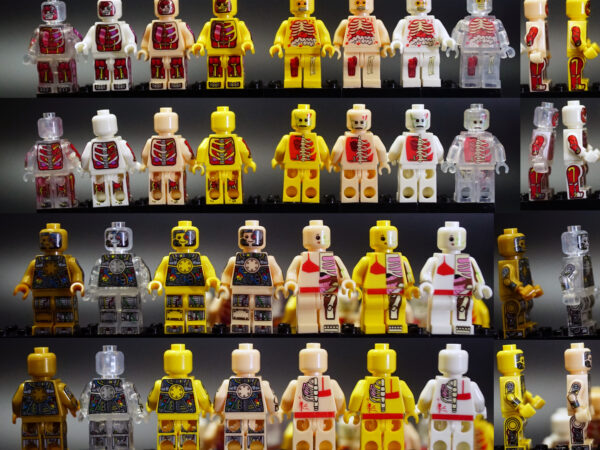 Spillers, Cheng, and Halberstam provide us with tools to approach the histories of violence, economics, relationships, desires, and contestation that infuse our experiences with flesh in its multiplicity. Flesh is never neutral.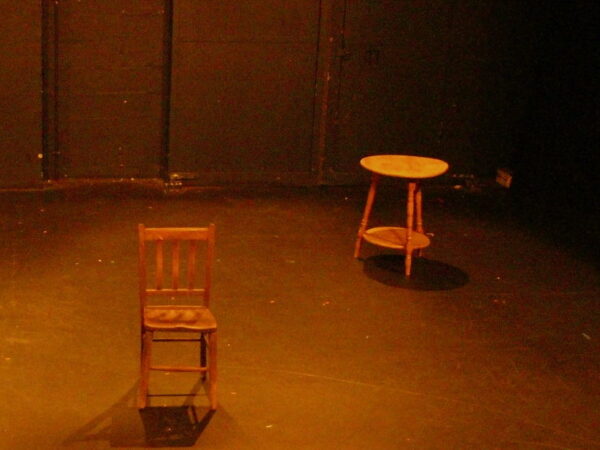 That structural violence is always also relational, proximate, and personal is, perhaps, one of the core insights that the concept of mourning brings to the fore for political theology.