Some narratives about secularization and modernization processes which include pre-modern history still tend to postulate a trajectory of an early emergence of secularity in Europe, particularly in the form of a separation of church and state beginning during the European Middle Ages. But more recent findings suggest that medieval Christian Europe remained quite comparable to other cultural constellations: Rather than a secular sphere, political dynamics produced demands for the de-politicization of religion, or at most, situations and social spaces of 'neutrality.'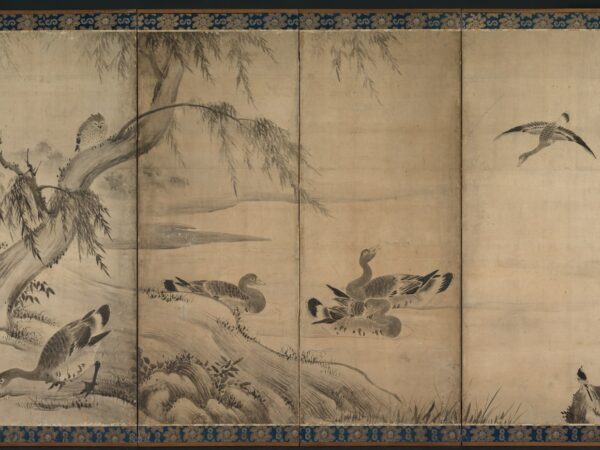 This essay makes a strong case that the social, political, economic and ideological developments that accompanied the transition from the Heian (794–1185) to the Kamakura period (1185–1333) generated epistemic and social structures of a longue durée that remained permanently available as a resource for a Japanese form of secularity.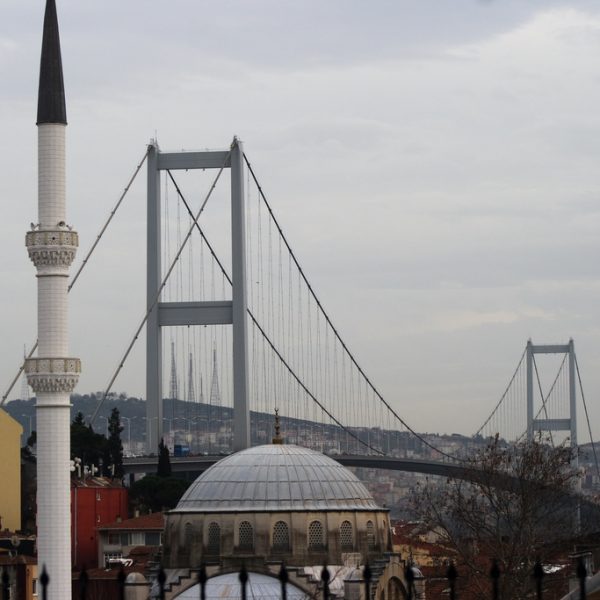 There seems to be, then, a road not yet taken by political theologians in North America and Europe: to participate with Arab thinkers in the work of writing comparative political theologies that decolonize knowledge and seek a more just alternative to the world as it stands.