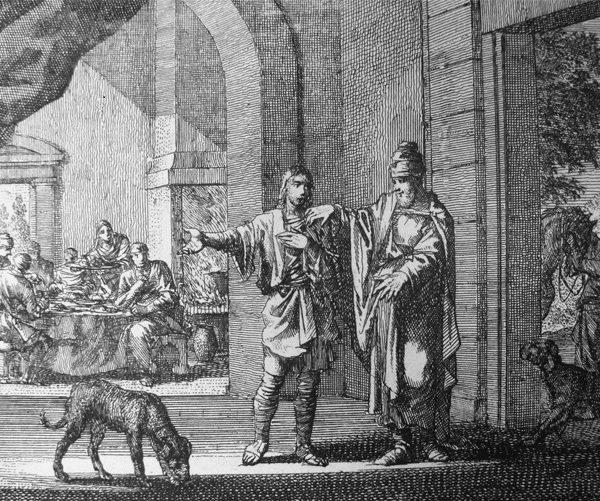 Through a startling act of code-switching, Jesus opposes the pattern of rule among his people to that prevailing among the Gentiles. Our politics must take its cue from the model of greatness and rule through service that Jesus articulates.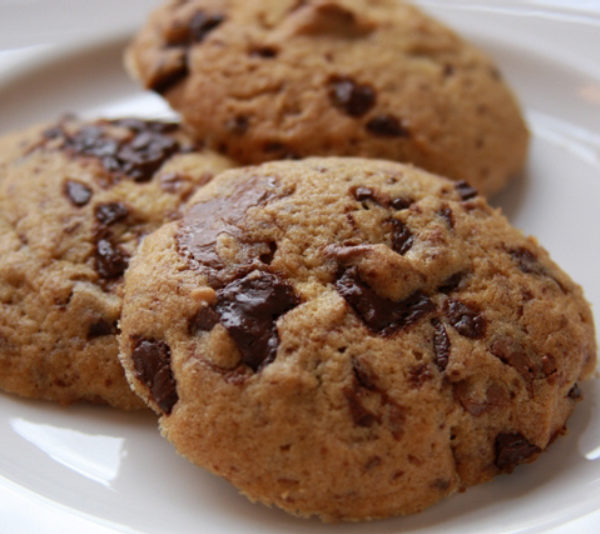 Jesus' description of the scribes and the Pharisees in Matthew 23 provides us with an illustration of the corrupting effects of hierarchical power structures. Given the pervasive and entrenched character of such structures, escaping their perverse dynamics is easier said than done. Nevertheless, we are not left without means of resistance, perhaps the first of which are actions and words through which we make the unseen visible.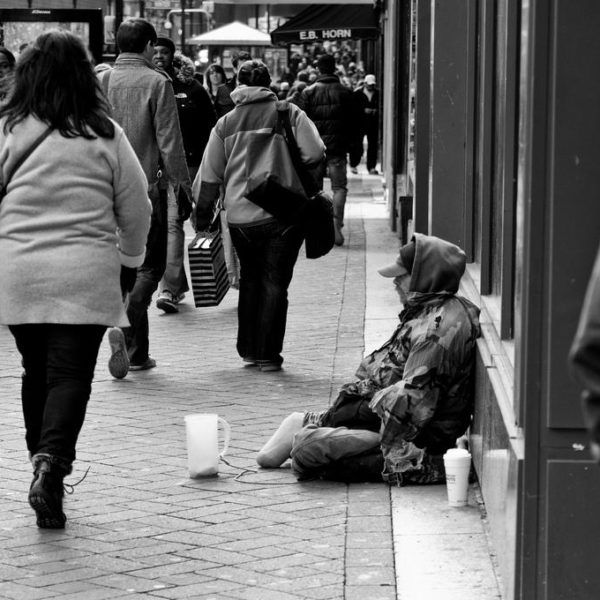 Privilege is a ubiquitous reality in our world, though one to which we are often oblivious as privileged persons. In Paul's description of his posture towards his privilege he gives us a worked example of what conformity to Christ can look like and poses the challenge to us to follow the same path in our own situations.