In Deuteronomy 34, Moses ceases to be the leader of Israel. He is brought to the top of Mount Nebo, to look over the Promised Land. Timothy Simpson highlights six relevant principles that we can learn from this account.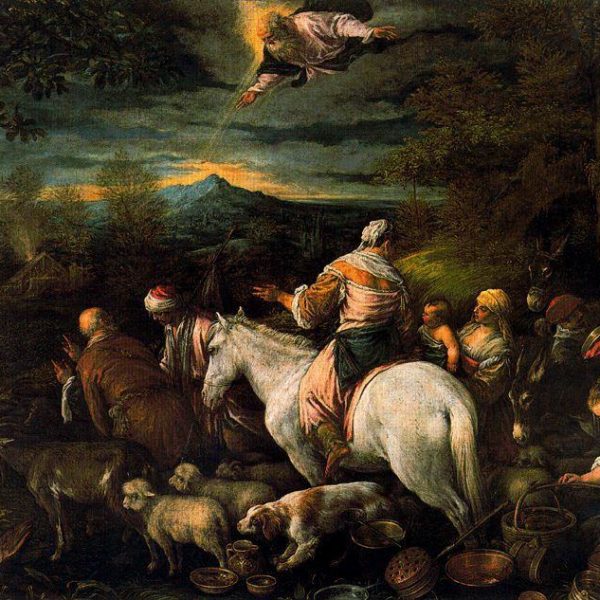 It is tempting to airbrush out the uncomfortable reference to the Canaanites living in the land promised by God to Abram. However, the questions raised by this text are worth tarrying with, presenting us with challenges that are deeply pertinent to our own situations.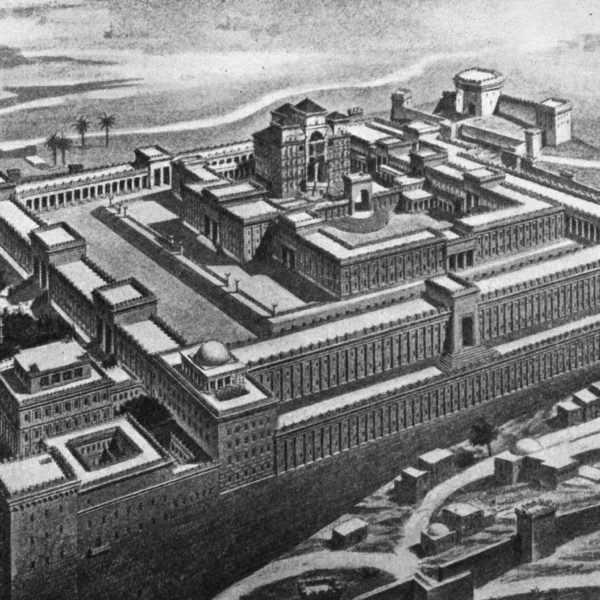 Defining one's territory is in and of itself a highly contentious endeavor. Defining God's territory brings this to a whole new level. In the building of Solomon's Temple we see that God is to great to be contained by any single building or territory.