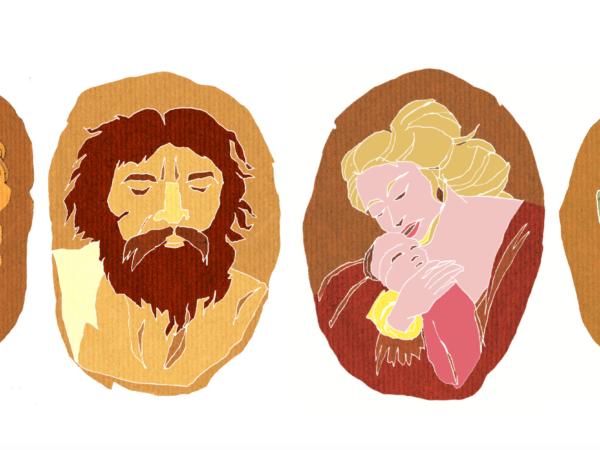 "Across all classes and strata, Bengalis live this double existence – we live like Don Quixote."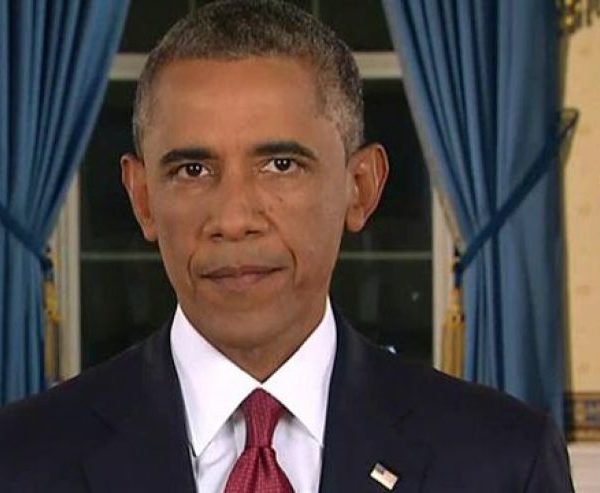 "Genuine tragedies in the world are not conflicts between right and wrong," Hegel wrote. "They are conflicts between two rights." In the last few days I have been somehow compelled to meditate on how the rush of events in our world reflect this kind of tragic destiny which perhaps only Hegel, the last genuine philosopher of history, seemed to have comprehended.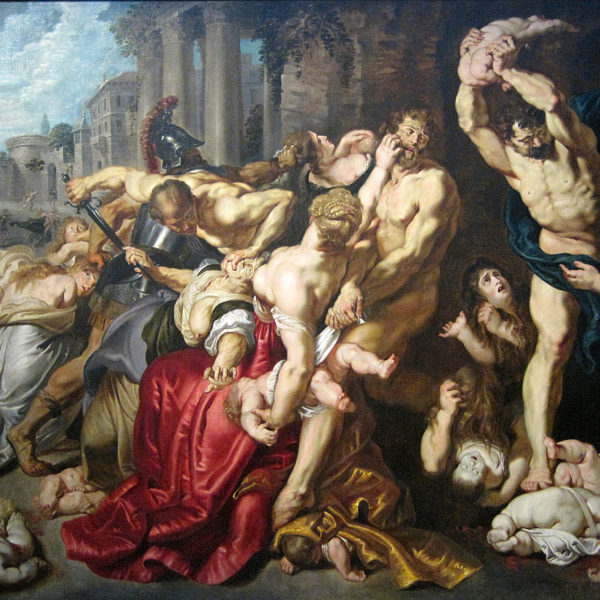 The account of the slaughter of the innocents rests like a deeply unsettling shadow upon the Christmas story, with its themes of God's peace and presence. Yet, in reflecting upon this account, we may discover a profound new conception of the mode of God's presence within our world and its tragedies.