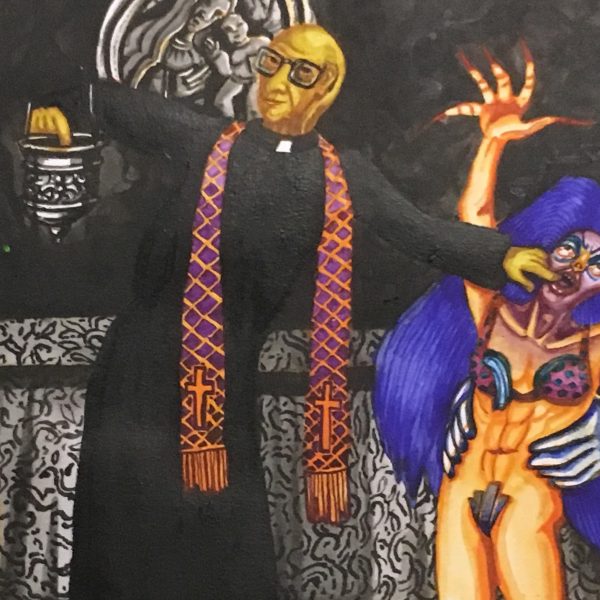 By the first decade of the nineteenth century, a new idea had entered the Western world. Psychiatrists, naturalists, politicians, and theologians throughout Europe and North America came to believe that there existed a form of insanity that caused its victims to express false religious opinions, to hold clearly unreasonable religious beliefs, or to dwell too deeply on religious issues.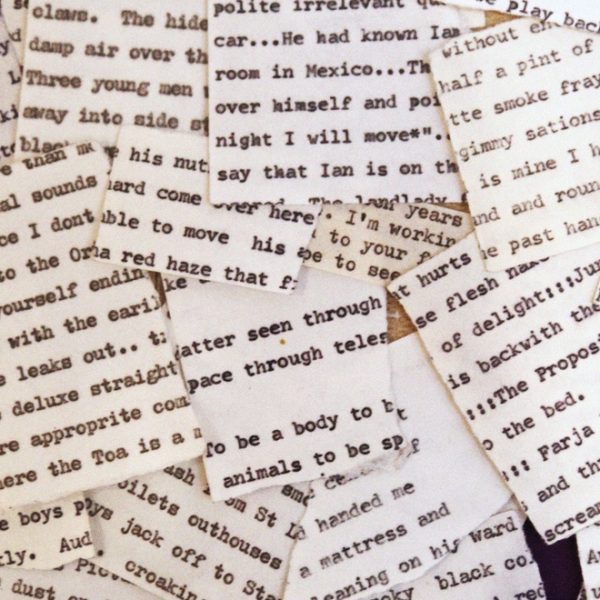 According to Burroughs and Gysin, the power of language was the thing. There was something queer, indeed, about the capacity of any language to channel all manner of patterns and directives that had nothing, essentially, to do with the words that comprised that language.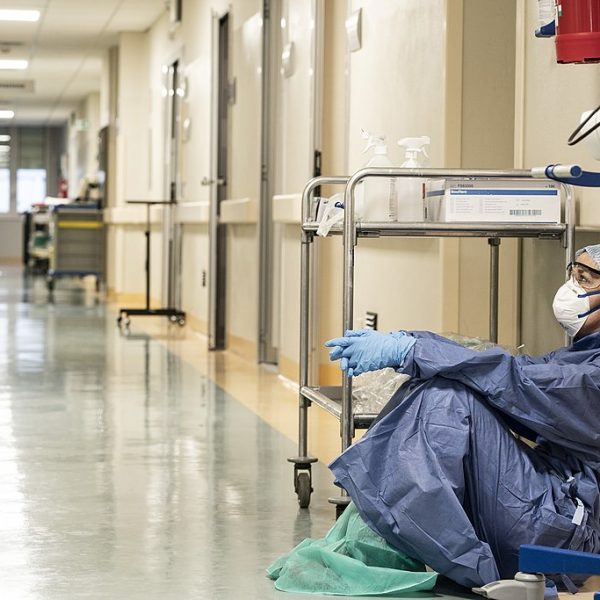 Life after violence and profound loss requires that we find ways to hold and contain that pain. Relics help us do this. As we wrap them in our words, craft beautiful containers, or place them in vitrines, we keep these memories alive. We acknowledge and respect their ongoing presence in our lives.